Tax guide for arts organisations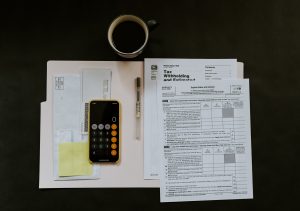 Creative Partnerships Australia have worked with the Australian Tax Office to produce this handy guide to the formalities associated with receiving philanthropic income.
Navigating the sometimes muddy waters of taxation law, particularly in relation to fundraising, can mean the difference between an effective strategy that secures new revenue streams, and failure (not to mention breaking the law!).
It covers:
The legal and tax requirements associated with receiving tax-deductible gifts.
Terminology associated with giving.
Different types of tax-deductible 'gifts' and their conditions.