Museum Advisors – call out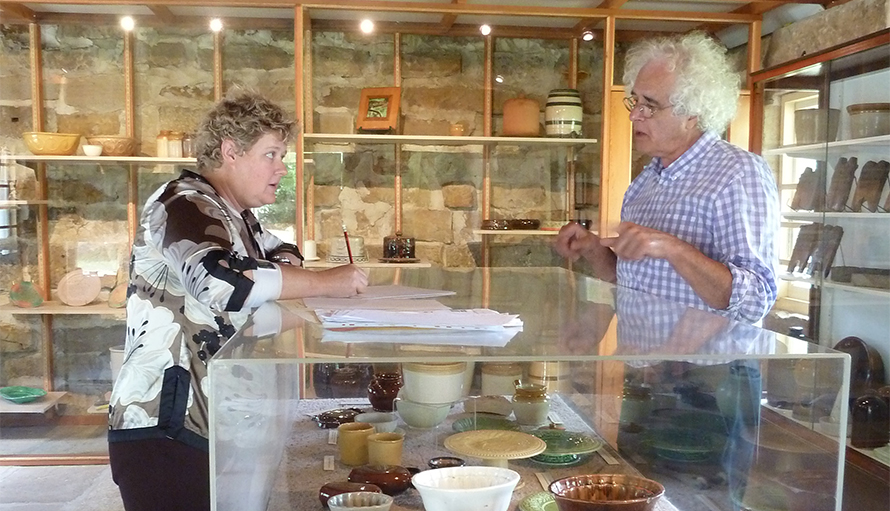 Are you a museum professional passionate about working with regional museums? Do you have skills that could improve the ways that our regional collections are cared for and displayed?
If so, you might be perfect for our Regional Museum Advisor Program.
The Regional Museum Advisor Program arranges expert advisors to work alongside a regional Council for 20 days of the year.
Our Museum Advisors travel to small to medium museums in the council's local government area (LGA) to work with them on a variety of different projects.
These might include:
Development of strategic plans for growth and sustainability
Identification and development of tourism opportunities
Developing themes and ideas for new displays and public programs
Support in identifying funding opportunities
Museums & Galleries of NSW currently runs 19 Museum Advisor Programs around the state and we are looking for new Advisors to assist.
For more information, please reach out to our Sector Development Manager, Emily Cullen
Email: emilyc@mgnsw.org.au
Phone number: 0407 263 463