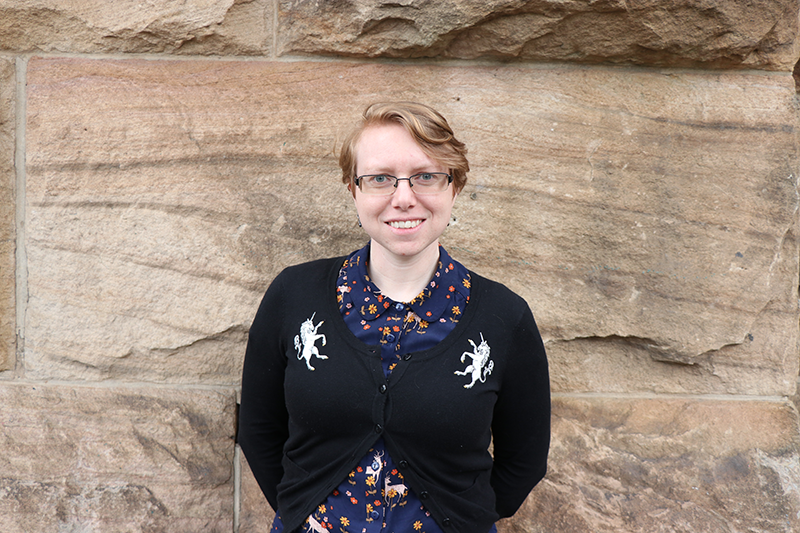 On 20 May we welcomed Emily Cullen to the Museums & Galleries of NSW team. Emily replaces Jordan Cavanough as the Museum Programs and Collections Coordinator. Emily completed a Master of Museum and Heritage Studies at University of Sydney in 2018. She also holds a Bachelor of Arts (Major in Ancient History) and a Bachelor of Science (Major in Biology).
Emily is passionate about small museums and keen to assist them to improve their day-to-day running. Most recently Emily worked as an Education Officer in the Nicholson Museum and as Creative at Apple.
Emily is the key contact for the Volunteer Museum Grants Program and Standards Program.
Please join us in welcoming Emily to this role.