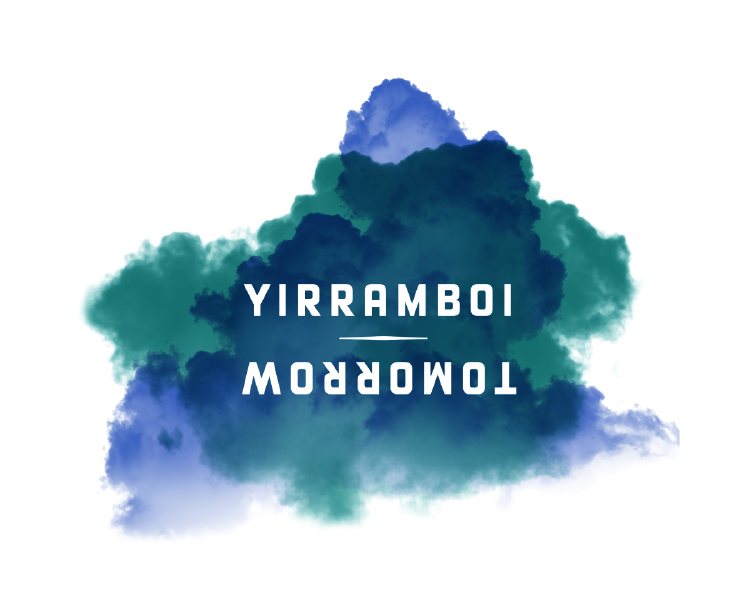 The Australia Council for the Arts is offering presenters and programmers an opportunity to join a delegation to the 2017 YIRRAMBOI First Nations Arts Festival.
The delegation will spend the final four nights of the festival immersing themselves in First Nations arts and culture. Delegates will have the opportunity to see and discuss work with colleagues, network and develop curatorial capacity in First Nations arts.
They are looking for presenters and programmers who are seeking authentic experiences for their audiences and might not otherwise have the opportunity to see a diverse range of First Nations work.
Delegates will participate in a schedule of activities comprising of selected performances and group activities, along with other events as indicated by the Australia Council.
The Australia council will arrange and cover return flights, provide four nights accommodation in a central location and supply tickets to nominated events. Any additional costs will be borne by the participant.
Location: Melbourne
Dates: 10–14 May 2017
Expressions of interest close: 14 March 2017
Notification: 28 March 2017
For more information and to submit an Expression of interest, visit the website.