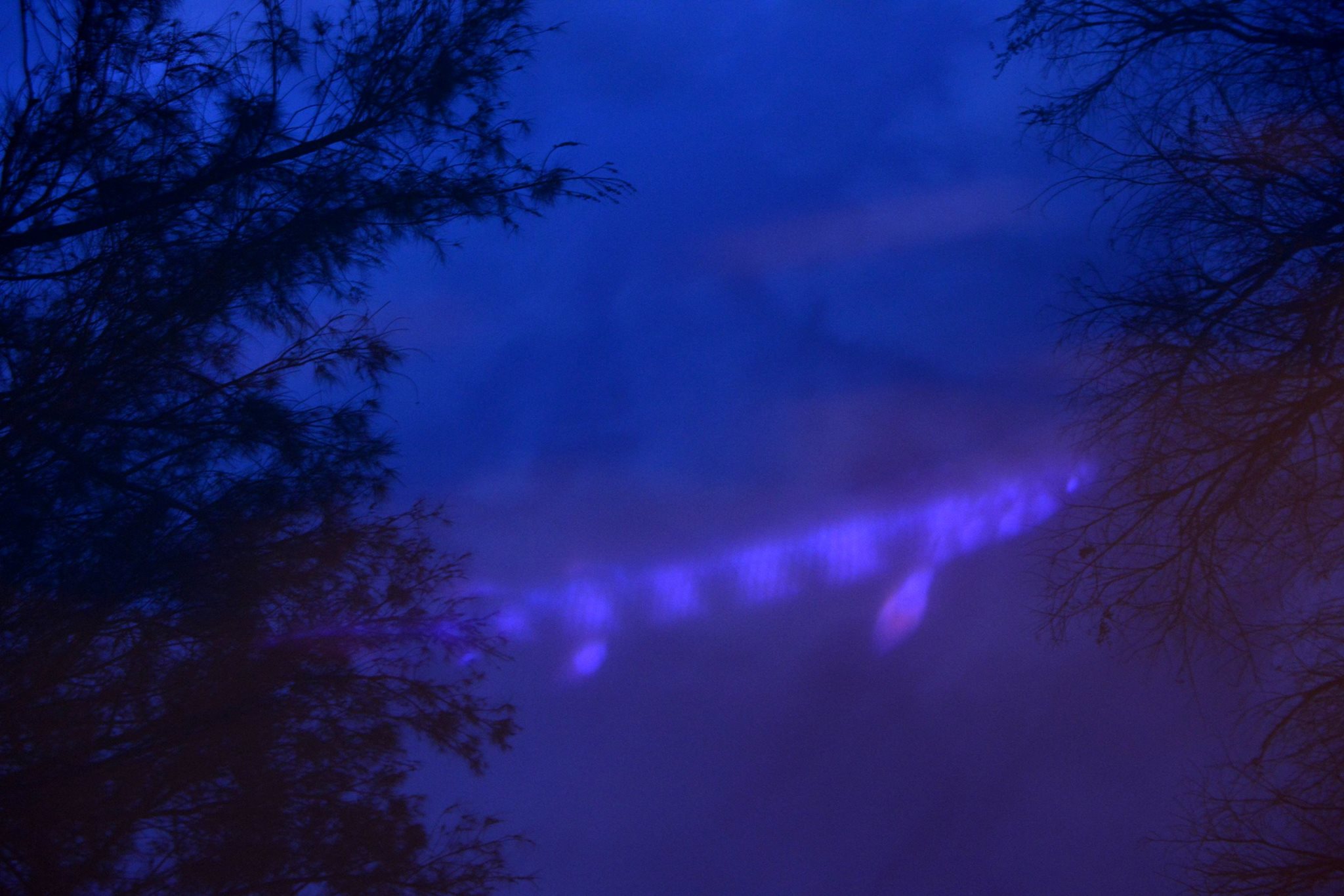 Are you interested in introducing science and technology themes into your programming? Would you like to join forces with like-minded organisations in your region? Inspiring Australia is the national strategy for community engagement with the sciences. The initiative is currently offering grants of up to $10,000 to NSW Regional Science Hubs to deliver community programs during National Science Week in August or at other times of the year. Applications close 4 April.
The NSW Regional Science Grants Program is intended to extend the network of Regional Science Hubs, community engagement partnerships that encourage people from all walks of life to consider the relevance of science and technology to everyday life. Led by local organisations, Science Hubs deliver public programs that inform community members about the exciting possibilities generated by science, technology and innovation. They inspire young people to consider science and technology careers and spark conversations about the future by bringing scientists, research organisations and universities together with local government, museums and galleries, businesses and the community.
All kinds of science-interested organisations work together as Science Hubs, and with program support from Inspiring Australia (NSW) and other partners, deliver exceptional community engagement experiences. Recent programs delivered by Science Hubs in collaboration with the regional museum sector include:
In Wagga Wagga, the Art Gallery has joined forces with the City Library, Charles Sturt University and other partners to deliver the Riverina Science Festival that last year was awarded a NSW Public Library Network Marketing Award and this year again won funds from the national Science Week grants pool.
In the Hunter region, Newcastle Museum each year plays host to the popular Hunter Science Festival held during National Science Week. This popular event attracts more than 10,000 people and showcases over 30 of the region's science, technology, engineering and maths initiatives with support from local industry.
In the Sutherland Shire, Hazelhurst Regional Gallery and Arts Centre worked with ANSTO, local artists and community organisations to present Neural Knitworks, a popular brain health awareness project that has since delivered dozens of workshops and exhibitions across Australia and is now attracting international interest. The project won an M&G NSW IMAGinE award for Engagement in 2015 and has been invited to participate in the prestigious Cambridge Science Festival in 2017.
In the Cowra Cabonne region, The Corridor Project joined the Ages of the Fishes Museum and scientists to develop a unique art and science collaboration that saw acclaimed artist Craig Walsh create 3D animations of the Canowindra Grossi, the region's unique fossils from the Devonian Era.
In Bathurst, the Fossils and Minerals Museum, home to the Sommerville Collection of fossils, has presented Science Fairs during Earth Science Week, bringing attention to the region's renowned mineral collection.
Get involved
Inspiring Australia would like to establish more Science Hubs across the state and welcomes interest from the museums and galleries sector. If you would like to create new opportunities for community members in your area to participate in an exciting range of science, technology and innovation outreach initiatives, why not join the NSW Regional Science Hubs network? Organisations interested in joining the NSW Regional Science Hub network should first check whether there is an existing Science Hub in their region and make contact with the lead organisation. If there is no established Science Hub in a region, an organisation wishing to act as the lead to establish a new Science Hub must join forces with at least two other science-interested organisations in order to apply for funding support through the 2017 Regional Science Grants program. Note that the intention of this project is to build collaborative partnerships that have a commitment to working together in the longer term to create ongoing engagement programs. For this reason, one-off events will not be considered and only one grant application will be accepted per region.
Download a PDF of the NSW Regional Science Hubs Terms of Reference.
Past funding recipients
In 2016, more than $80,000 was awarded to support public engagement projects including:
Coding, robotics and 3D printing in Cowra, in central-western New South Wales
A virtual dinosaur exhibition in the Australian Botanical Garden at Mt Annan, in Sydney's south west
Medieval trench digging at Bundanon Trust near Nowra in the Shoalhaven
A theatrical re-creation of local hero, the 19th century chemist Courtney Puckey in Wollongong.
For more information about the 2017 Regional Science Grants program please contact Jackie Randles, the Manager Inspiring Australia (NSW), by email: Jackie.randles@sydney.edu.au
Learn more about Inspiring Australia and Science Hubs