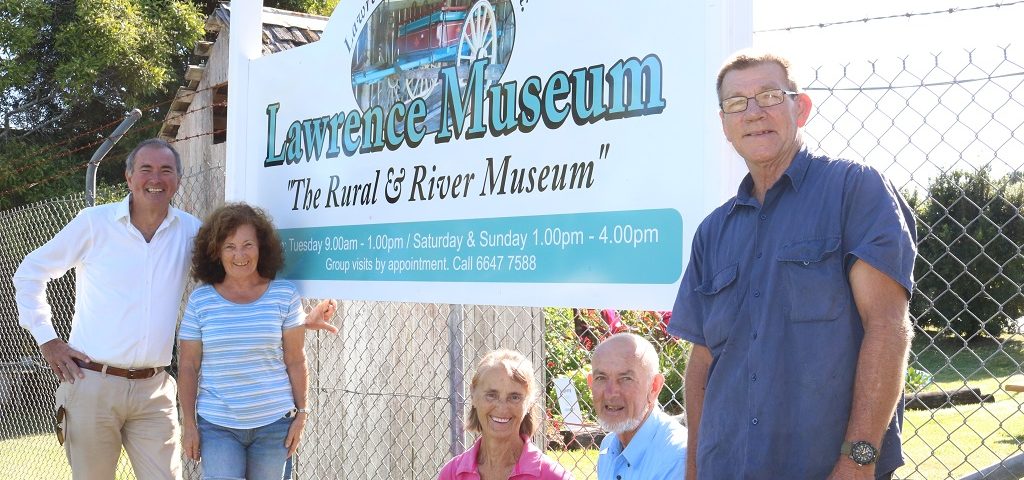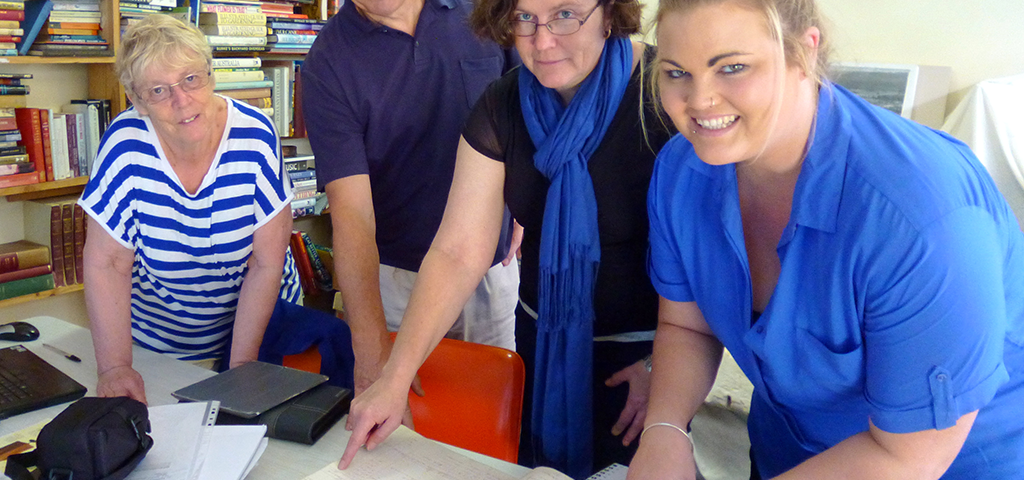 The round two assessment of our Volunteer Museum Grants has been finalised and we are pleased to announce the recipients.
A wide range of small projects were again funded, including (but not limited to) projects focused on collections care and management, the enhancement of exhibition displays and development of promotional materials. In particular,  funded projects included interpretive panels for exhibitions, conservation of collection items, development of audio-visual content and projects associated with the digital documentation of collections.
The successful applicants for M&G NSW's second round of Small Grants were:
Australian Scout Museum, $1,466.10: Promotional Material for the Australian Scout Museum
Culcairn Station House Museum, $540: Interpretive Panel Development
Dobell House, $630: Provision of acrylic covers for Dobell's painting workstation
Fort Scratchley Museum, $1,899.36 :Provide Electronic Tablets for Museum Guides
Moruya Museum, $1,799: Preventative Conservation of the Moruya Museum's Collection
Museum of Clothing, $1,800: Identify and preserve 20th century furs
NSW Lancers Memorial Museum, $405: Purchase polyweld pouches for new collection items
Richmond Vale Railway Museum, $1,965: Purchase of Collection Management Software
Scone Museum, $850: Conservation and Mounting of Sampler
Tamworth Powerstation Museum, $1,950: Development of Audio-Visual Content for the Tamworth Powerstation Museum.
Wollondilly Heritage Centre, $1,977: New Cabinets and Shelving
Successful Project Development grant applications were also varied focusing on initiatives that facilitated the development of strategic plans and significance assessment reports, as well as projects that involved the development of education kits and online exhibitions.
The successful applicants of M&G NSW's Project Development grants for 2018 were:
Narrandera Parkside Cottage Museum, $5,899: Significance Assessment of Collection
Port Macquarie Museum, $6,774: Tourist's Paradise, an online exhibition
Queanbeyan and District Historical Museum, $7,500: Development of an Education Kit
Rocky Hill War Memorial Museum, $5,000: Development of a Strategic Plan
West Wallsend Heritage Museum, $4,400: Development of a Strategic Plan
The Woodford Academy, National Trust (NSW), $4,930: Significance Assessment of Collection
M&G NSW would like to thank all applicants for the time and effort they took in preparing their funding applications and encourage them to apply for future opportunities in 2019.
Round One of the 2019 Volunteer Museum Grants are now open 
If your volunteer-run museum is interested in applying for Small Grants, Skills Development or Leg Up Grants, please contact Jordan Cavanough, Museum Programs & Collections Coordinator by email at jordanc@mgnsw.org.au or by phone 02 9339 9913.
Find out more about the Volunteer Museum Grant program
The Volunteer Museum Grant Program is a Create NSW devolved funding program, administered by Museums & Galleries of NSW  on behalf of the NSW Government.