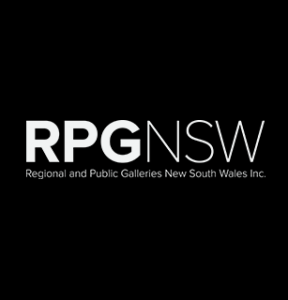 Staff from member galleries of Regional Public Galleries NSW are invited to attend the Annual General Metting and Members Catch Up at the Art Gallery of NSW on Wednesday, 29th November.
Please download the program for the AGM and meeting (which includes a special tour of the Louise Bourgeois: Has the Day Invaded the Night or Has the Night Invaded the Day? Exhibition and the Art Gallery's new Research Library and National Art Archives), the AGM Agenda and Committee Nomination Form.
We would love to hear from members with regards to what you would like to see from RPG NSW over the next year; you can also put in an expression of interest for your institution to host the next RPG NSW conference via this short survey.