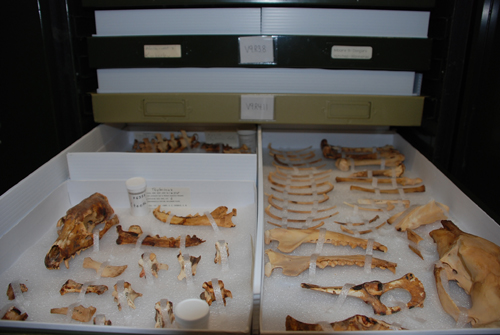 Here's an opportunity to have your say on proposed changes to the 1986 Act.
Last week M&G NSW attended a consultation to learn about the intended changes to the Protection of Movable Cultural Heritage Act.
The Protection of Movable Cultural Heritage Act 1986 (PMCH Act) protects Australia's movable cultural heritage and provides for the return of foreign cultural property which has been illegally exported from its country of origin and imported into Australia.
Mr Shane Simpson AM has been appointed to undertake the review of the Protection of Movable Cultural Heritage Act (PMCH Act) and its regulations and will report to the Australian Government Minister for the Arts by 30 September 2015.
A number of limitations with the current model have been identified, some of which include:
opaque language and structure of the legislation;
lack of clarity as to the objects regulated;
inefficient and time-consuming process for the assessment of objects;
duplication of processes, burdensome and lengthy administrative procedures; and
inconsistent and obscure methodologies and criteria for evaluation significance.
The proposed changes to the Act include:
simplified definitions of 'movable cultural heritage', 'Australian' and 'Australia-related' objects;
a new classification system – three new classifications, "Australian Heritage Object", "Australian Protected Object" and "Declared Australian "Protected Object" replace the old "A" and "B" classes;
changes to Control List from 9 parts to 4 parts and including contemporary Indigenous art alongside all works of visual art, craft and design;
establishing a new value threshold for oil and acrylic paintings, ochre paintings on bark and other similar works;
a shortening of the decision-making process so that processing of applications is faster and more cost-effective than the current system;
clear, practicable, criteria for determining the significance of an object (based on Significance 2.0);
an extension of the current General Permit system to a wider group of approved organisation.
Unlike previous reviews, Shane Simpson has opted to create a new model to replace the current scheme, which aims to provide improved clarity on the processes and requirements of those importing and exporting cultural objects in Australia.
It's a perfect opportunity to have your say on proposed changes to the 1986 Act, but bear in mind the review is currently in its second stage which involves consultation through a series of targeted meetings, and an online survey.
This is an important issue for all collectors, public and private.