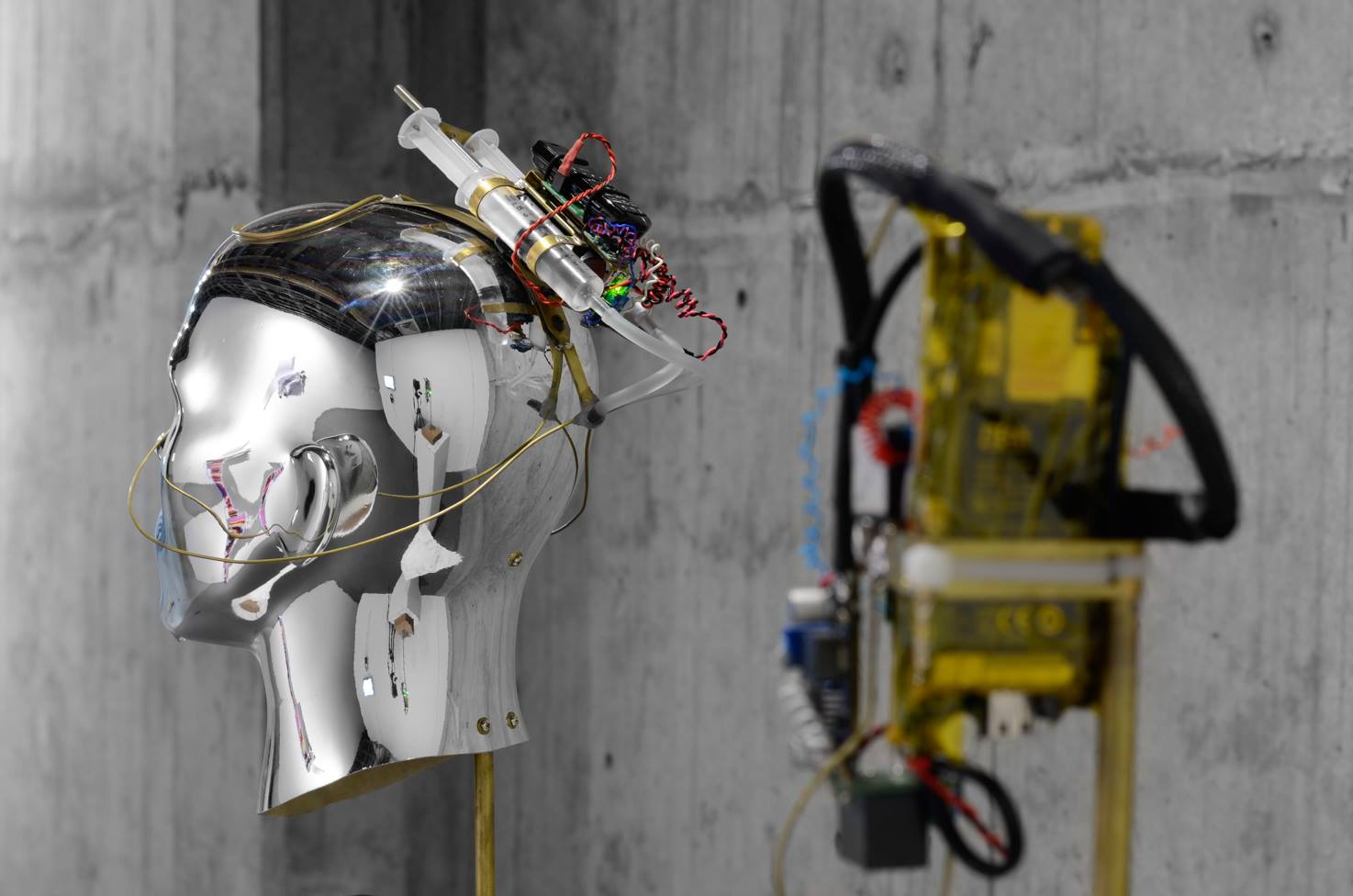 On the 28 July 2018, ACMI held a day-long symposium in Melbourne looking at the challenges of preservation in the digital age.
Preserving the Near Future Symposium was co-presented by University of Melbourne's Grimwade Centre for Cultural Materials Conservation and RMIT School of Design
From interactive art, time-based media, videogames, networked data art, and mixed reality, to the petabytes of analogue content now being rapidly digitised by institutions, digital preservation is an immediate and pressing concern.
How might we engage with digital preservation as works are being made, mounted and distributed? How might future artistic and creative practices be transformed? Is 'future proofing' ever possible?
ACMI has made all of the days proceedings available via its YouTube channel.