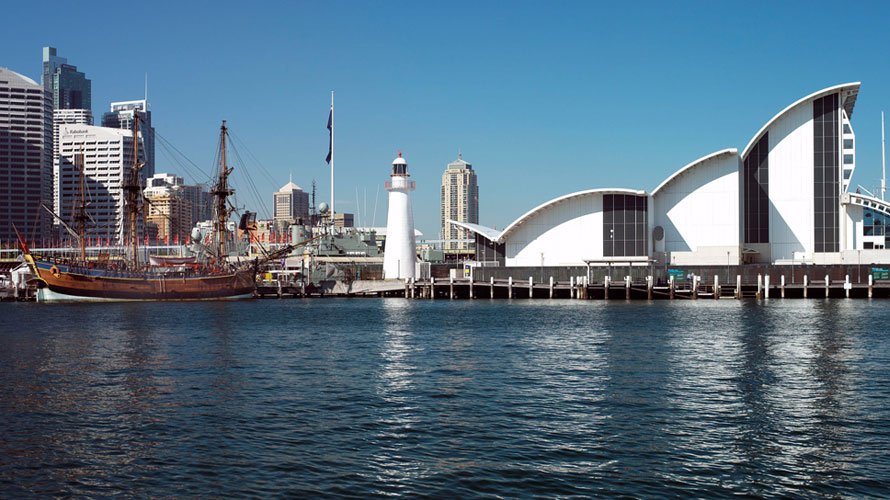 MuseumNext is a global conference series on the future of museums, taking place in the world's cultural capitals since 2009. It is a catalyst for innovation, transformation and collaboration in museums, galleries and heritage sites.
In April 2019 the conference will return to Australia with a two-day event at the Australian National Maritime Museum in Darling Harbour. The conference is expected to attract museum professionals from around the world.
Every MuseumNext conference has a theme around which the community comes together. This year that is The Playful Museum.
The MuseumNext conference shares best practice, innovations and ideas from diverse communities in the form of 20 minute presentations, they are interested in opinions, case studies and discussions around museums engaging their audiences in playful new ways.