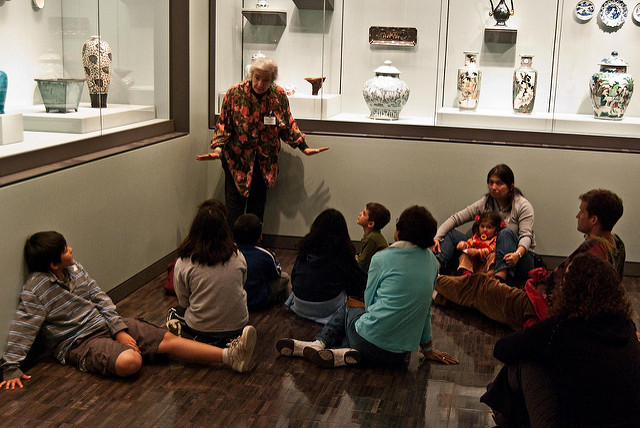 Application for 2019 NSW Seniors Festival grants program are now open.
Local organisations and councils are invited across the state to apply for a 2019 NSW Seniors Festival grant.
The Grants Program provides $200,000 in seed funding to organisations and councils to run local festival events and activities that provide opportunities for people over 60 to remain active, healthy, engaged and contributing to their local communities.
Funding categories
Three funding categories are available to distribute $200,000 across the state:
Category 1: Up to $1,000 for small-scale local community events and activities.
Category 2: $1,001 – $5,000 for larger local community events and activities.
Category 3: $5,001 – $10,000 for large scale community and regional events and activities.
Who can apply?
Category 1 and 2 grants are open to all not-for-profit and charitable organisations, public companies limited by guarantee and local government authorities based in NSW.
Category 3 funding is available to local government organisations only.
For more information, including assessment criteria and Terms and Conditions, please view the 2019 Grants Program Guidelines.
Applications are now open and close at 11.59pm on Friday 10 August.