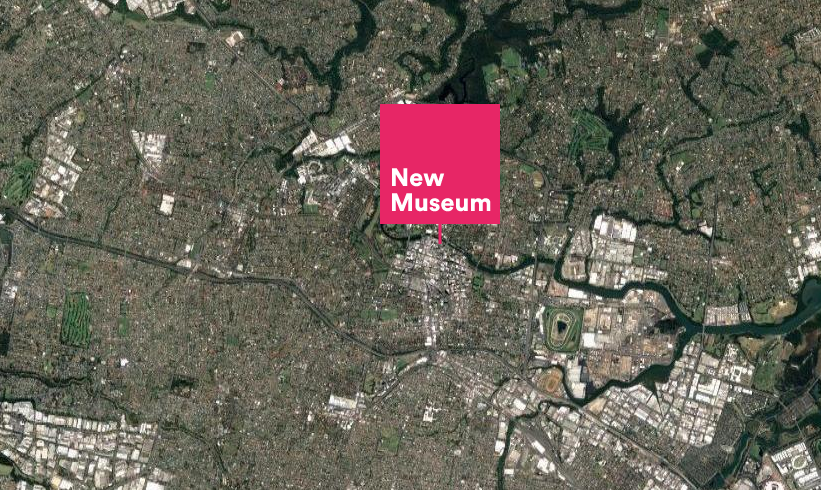 The NSW Government is working with the Museum of Applied Arts and Sciences (MAAS) to build a new museum in Western Sydney, to be located in Parramatta on the Riverbank site, which will be the flagship museum campus for MAAS.
To deliver the best possible Museum, a business case has been established to ensure all options are investigated, tested and analysed. The business case has been expanded to include an arts and cultural space in Ultimo that considers keeping some MAAS presence at the current Powerhouse Museum site.
Two public meetings will soon be held, providing an opportunity to hear firsthand from the project team and to ask them questions. When registering your attendance there will be an opportunity to provide your top three questions.
Wednesday 26 July 2017
6:30pm – 8:00pm (Registration from 6pm)
PARKROYAL Parramatta
30 Phillip St, Parramatta NSW 2150
Register online
Monday 31 July 2017
6:30pm – 8:00pm (Registration from 6pm)
Museum of Applied Arts & Sciences
500 Harris Street, Ultimo 2011
Register online
To learn more about the project visit the MAAS Project website.