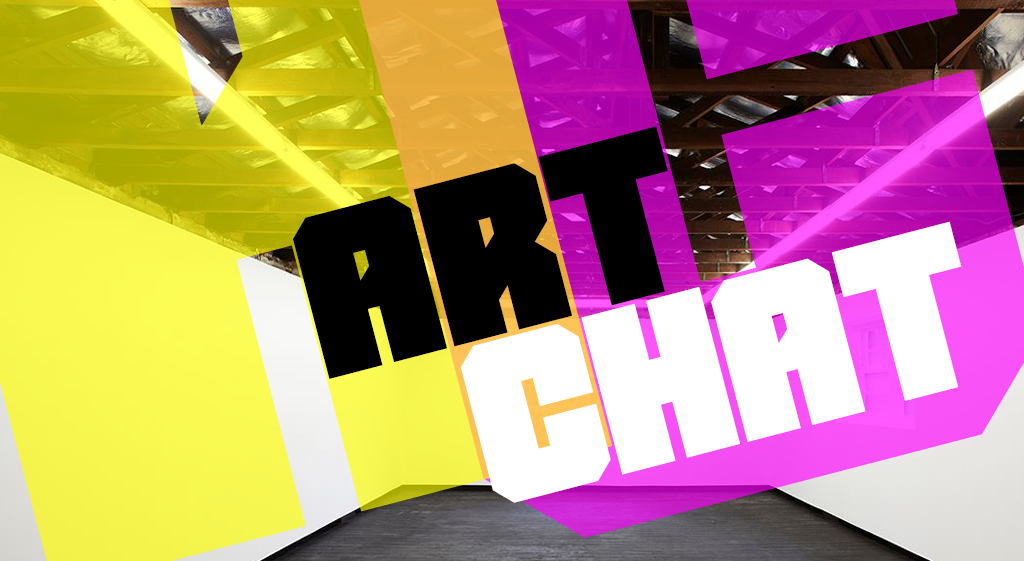 Fast chats on hot topics!
Please join us for wine and cheese as Museums & Galleries of NSW once again presents ArtChat.
In the fifth of this annual series, ArtChat will this year feature a line-up of established and emerging independent curators who are all working within contemporary practice. The evening will explore imaginative ideas in a fast-paced, invigorating and sometimes humorous format, providing a snapshot of the exciting curatorial projects proposed by today's creative thinkers.
The event promises to be a fun night of artistic exploration, ideas, creative conversations and networking.
Speakers include:
Ineke Dane
Kelly Doley
Anna Kirk
Sophie Kitson
Luke Letourneau
Emily McDaniel
Claire Taylor
Denise Thwaites
When: 6.30-8.30pm, Thursday 31 August
Where: The Arts Exchange, 10 Hickson Road, The Rocks
Cost: Free!
RSVP is essential for catering purposes.
For more information please contact Jane Gillespie, Program & Events Coordinator on 02 9339 9914 or janeg@mgnsw.org.au
ArtChat is presented in partnership with Regional and Public Galleries of NSW.
Photo: Zan Wimberley. Courtesy of Firstdraft