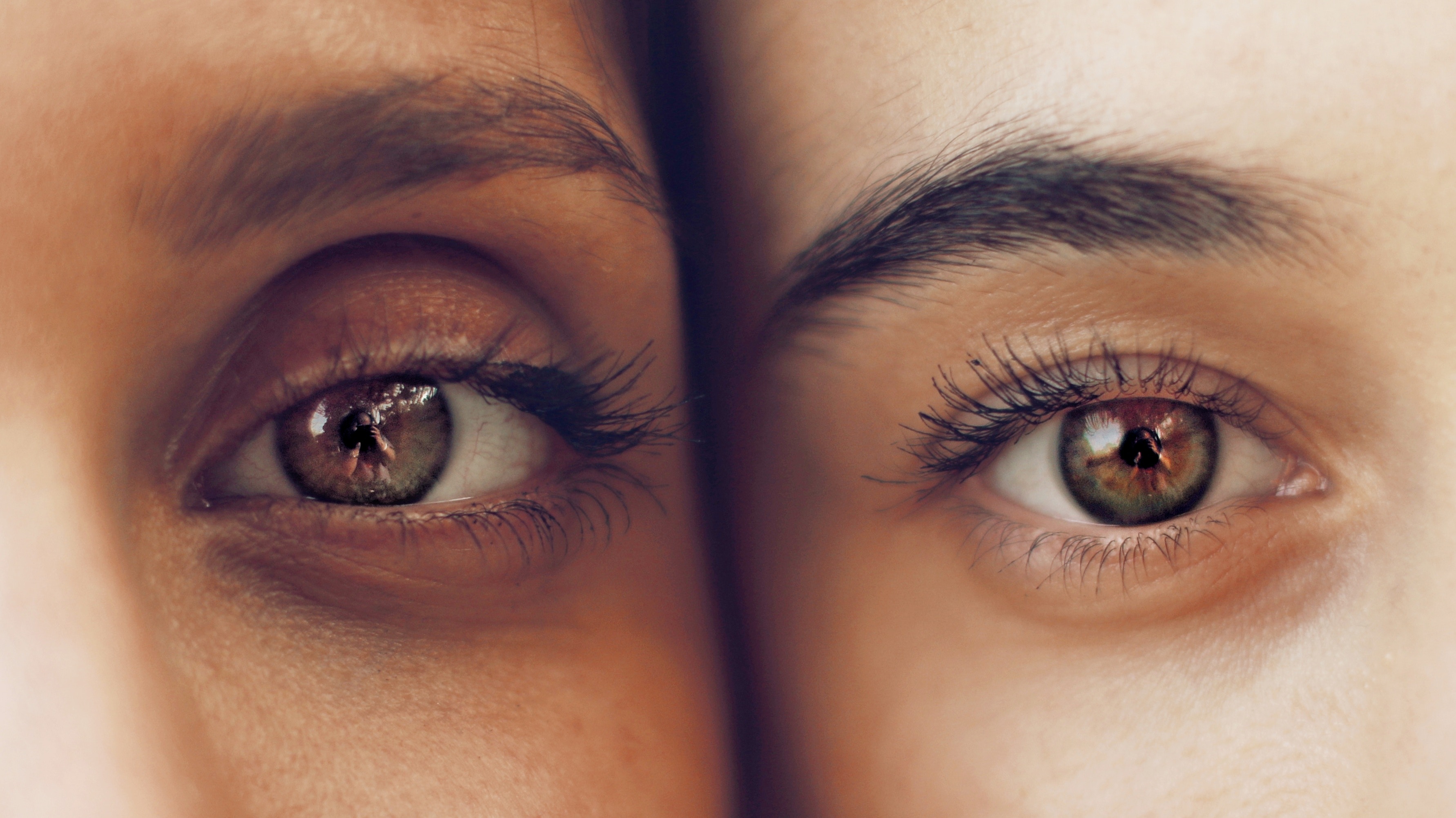 Matchbox Pictures, creators of 'Nowhere Boys', 'The Slap' are making a documentary about art to be shown on a major television network and they need you to participate.
The compelling new series will follow everyday people as they talk about art. There's no need to be an expert, in fact producers are looking to hear from everyday people with diverse backgrounds to talk about what art means to them, their culture and the relevance art has in their lives.
Producers are particularly looking for families, families from diverse and multi-cultural backgrounds are particularly encouraged to apply. They also keen to have groups of friends, colleagues, sports groups or couples to have a go. In fact anyone who has an interest in art and an interesting perspective is welcome!
The shoot dates will most likely be over several weekends in October and November for 6-10 days total – pending availability. Each shoot will take arounf 8 hours. There is compensation for travel and your participation.
If you would like to know more, please email sancia.robinson@matchboxpictures.com.au to express your interest.