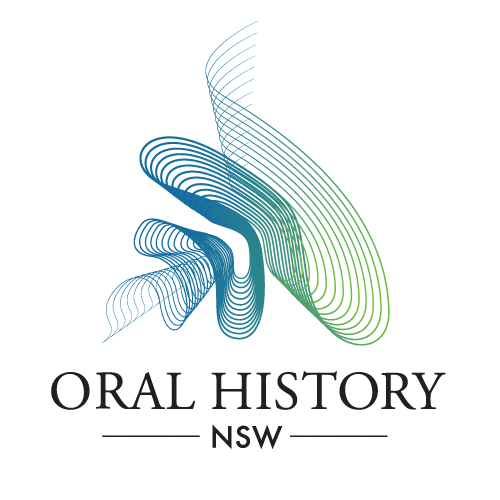 Oral History NSW is inviting applications for a new grant, designed to support the use and practice of oral history in regional areas.
The Oral History NSW Regional Engagement Grant offers $1500 biannually, to help successful applicants bring a project to fruition through additional training, meeting project costs or mentoring assistance.
This grant is aimed at librarians, archivists, museum curators, artists, film-makers, independent oral historians or community groups based in regional areas in NSW who wish to develop an oral history project that illuminates some aspect of their regional area which is of significance or interest to others.
This grant may be used in conjunction with other applications for support from other funding bodies or as a separate pilot study before larger grant applications. See possible larger grant details on the Oral History NSW website.
Applicants must be members of Oral History NSW to be eligible to apply for this grant.