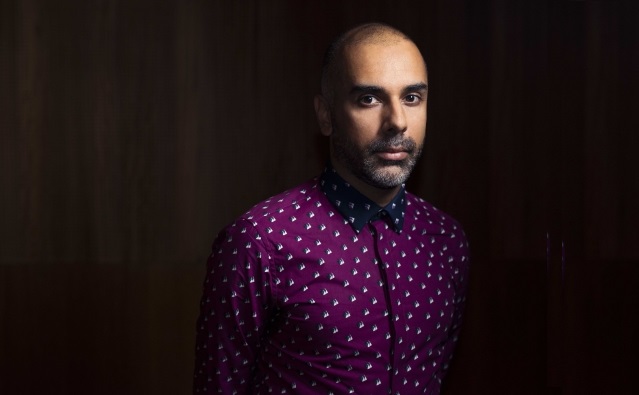 The University of New South Wales has announced that José Da Silva has been appointed Director of UNSW Galleries, and will begin with UNSW Art & Design on 30 April.
Da Silva has almost 20 years of curatorial and management experience in art museums, private and public-sector environments. For the past decade, he has delivered an a range of exhibitions and projects at the Queensland Art Gallery | Gallery of Modern Art (QAGOMA), working across cinema, contemporary international art and performance.
Since 2014, Da Silva has led the QAGOMA's Australian Cinémathèque – an international market leader for the presentation of moving-image and media art. In roles at QAGOMA, Da Silva contributed to curatoriums for the influential Asia Pacific Triennial of Contemporary Art in 2006, 2009, 2012, 2015 and 2018, and curated the major exhibitions David Lynch: Between Two Worlds (2015) and Earth and Elsewhere (2013).
Before working at QAGOMA, Da Silva was a curator of public art and design for Brecknock Consulting, developed industry initiatives for Artworkers Alliance, and was a project manager for Multimedia Art Asia Pacific (MAAP).
UNSW's Chair of Arts & Culture, Professor Ross Harley said the University was very pleased to have Da Silva lead the exciting next dynamic phase for the Galleries.
"José has extensive experience in arts management and leadership and offers an exciting international curatorial vision for our University museum with its focus on contemporary art, media and design."
Professor Harley also expressed his appreciation of outgoing Director Associate Professor Felicity Fenner.
"Thank you to Felicity for her energetic leadership since the inception of UNSW Galleries. In less than five years UNSW Galleries has established a reputation for staging transformative exhibitions, events and public programs."
Da Silva said he was excited to join UNSW Galleries.
"UNSW Galleries are one Australia's leading University art spaces and I am looking forward to working with colleagues across the University, Sydney and internationally to explore contemporary creative practice, culture and ideas."