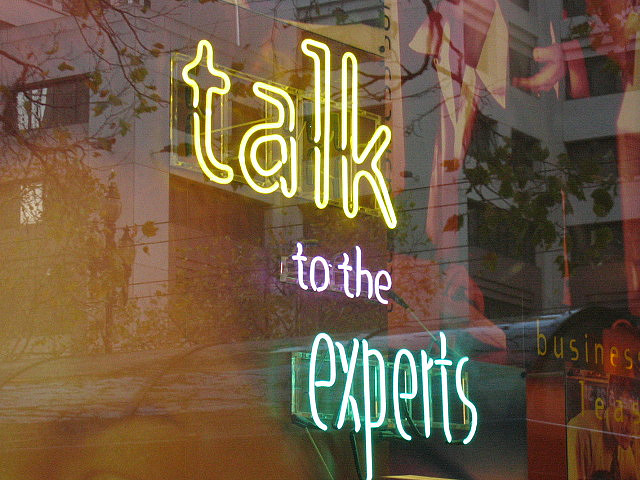 For some time M&G NSW has relied on its hardworking Reference and Assessment Committees to consider, advise and recommend where and how our devolved funding is allocated. This has been a successful and sustainable model ensuring that our project funding is targeted to where it's most needed, in a responsive and timely way.
To make the model more flexible and relevant, in 2015 we are opening a Panel of Peers to ensure specific types of expertise is always at hand. The Panel of Peers will be made up of people who work or volunteer in the museum, gallery or Aboriginal cultural centre sector across NSW. We want to build a pool of people with cultural heritage experience, museum and gallery technical skills, interdisciplinary and specific art form expertise. We'll be able to call for individual peers to provide accurate and up to date advice, knowledge of industry best practice and the ability to make fair and informed assessments of funding applications.
Involvement will normally be limited to two meetings per year with travel and accommodation provided for those who travel from afar.
So if you're a sector professional, artist, curator or volunteer and want to be involved, register your interest by emailing peers@mgnsw.org.au. Include in your expression of interest a brief resume with referees and a statement about why we need you!
If you are unsure about your suitability or are feeling 'commitment shy' give us a call to talk over what's required.
DEADLINES FOR EXPRESSIONS OF INTEREST: FRIDAY 23 JANUARY 2015, 5PM
PS. Don't forget that all M&G NSW Peers must comply with our Code of Conduct.