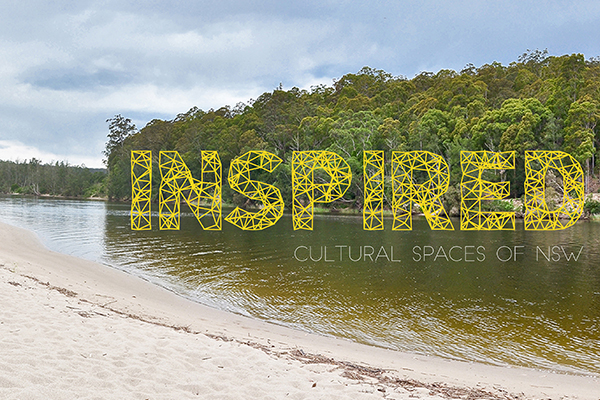 Want to be Inspired? Our newly published magazine about the lively arts and heritage culture of NSW might be just what you need.
In response to the nominations for this year's IMAGinE Awards (a tidy acronym of 'Inspiring Museums and Galleries in Excellence' and one that provides an easy leap towards the title of the magazine) we sent our Roving Reporters into the field to find out more about what's going on in the cultural spaces of NSW.
We've bundled their findings into this good-looking publication for you to enjoy. Explaining the way cultural institutions think and respond to community and collections, and meandering from the Mid North Coast through the Southern Highlands to the Riverina, Inspired is a compilation of regional approaches and the vibrant fare they offer visitors and residents alike.