犀利士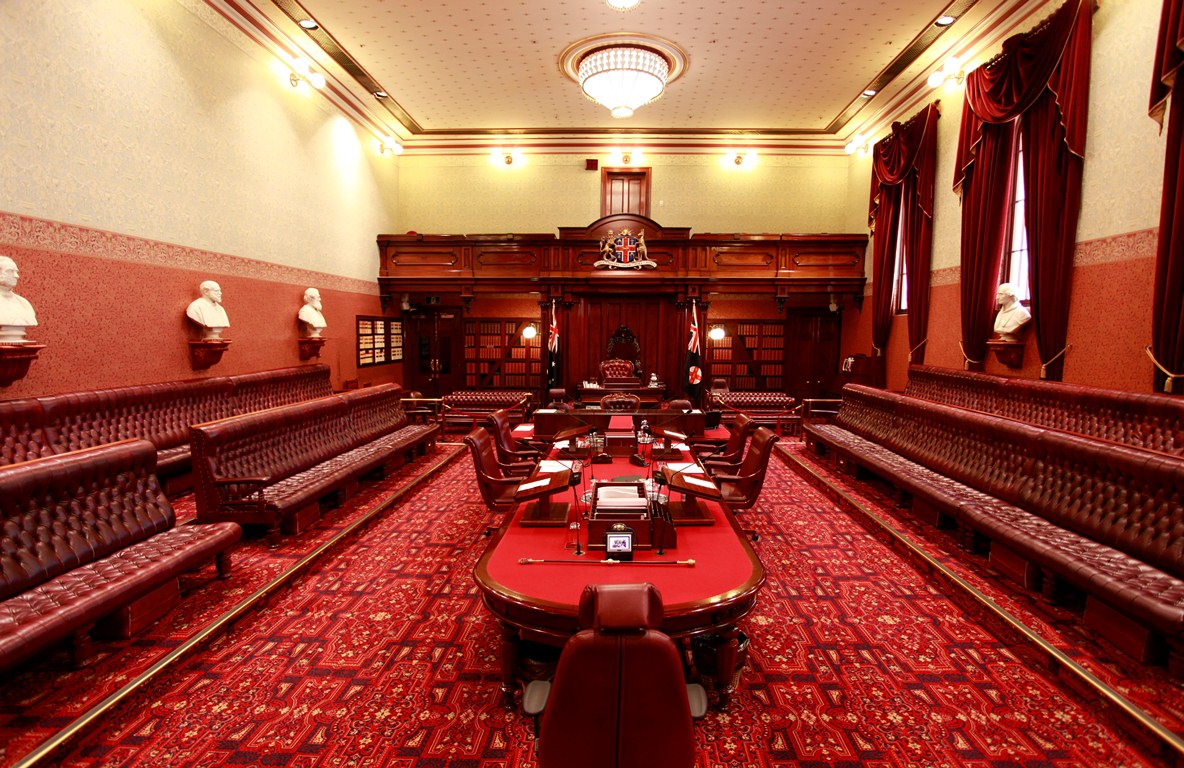 The NSW Parliament's General Purpose Standing Committee No. 4 inquiry into museums and galleries has tabled an interim report.
The inquiry was set up to examine government policy, funding and support for the state's museums and galleries. Issues that were considered include access to state collections held in trust, the proposed move of the Powerhouse Museum to Parramatta, and the economic impact of museums and galleries on cultural tourism in both metropolitan and regional New South Wales.
The committee has issued this interim report in order for its recommendations to be considered by the Government alongside the final business case relating to the relocation of the Powerhouse Museum.