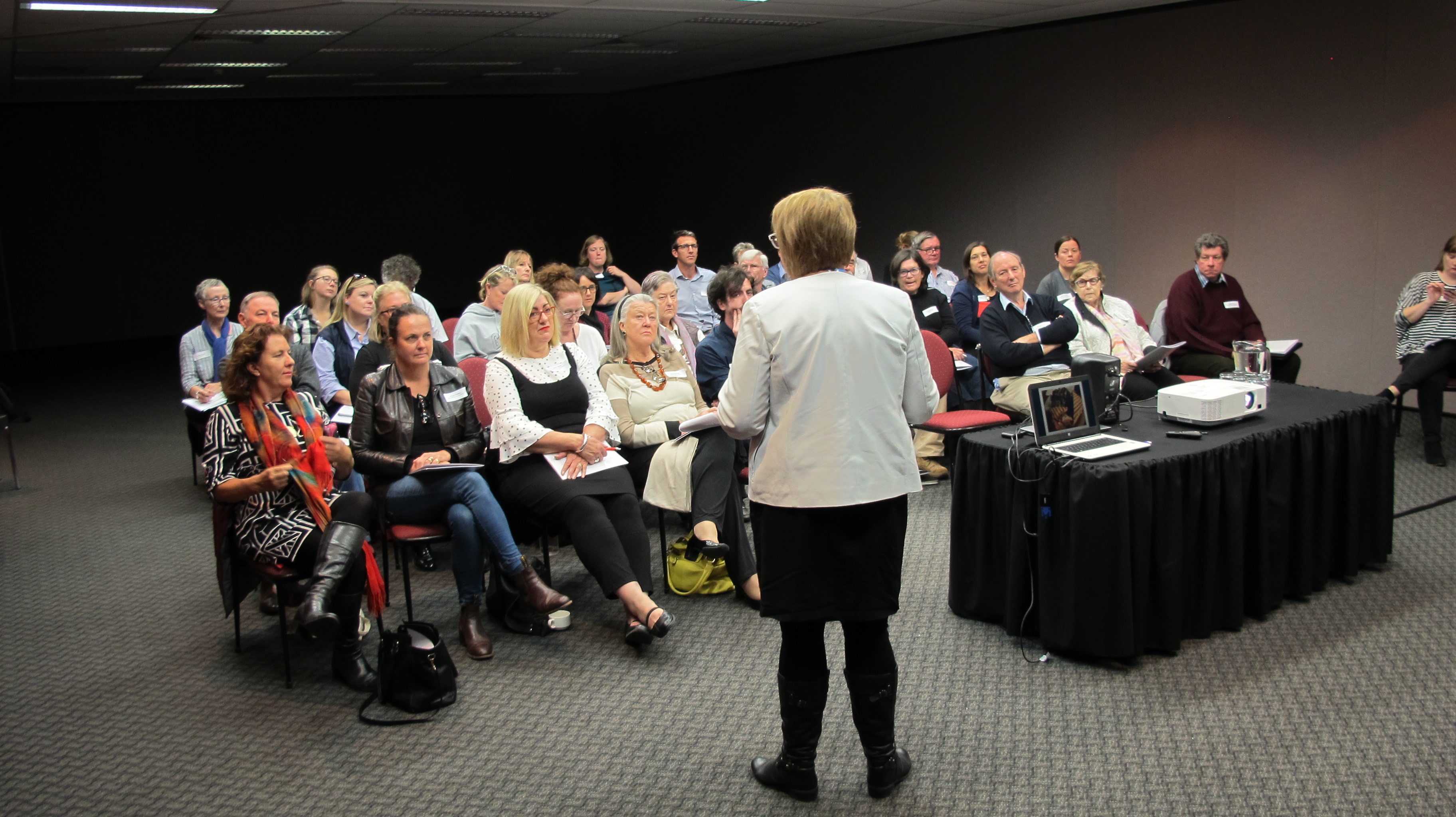 The History Council of NSW is once again running its Speaker Connect program throughout the year. The 2018 Speaker Connect program aims to connect emerging and established history professionals with community and local government organisations across New South Wales.
Speaker Connect provides speakers with a paid professional speaking opportunity and hosts with high quality speakers and publicity support. Whether an exciting and thought provoking talk illuminating aspects of Australian history, or a professional development workshop geared toward the practice of history, this program offers organisations and individuals the chance to further their professional skills and raise the profile of history.
The program takes place throughout the year as well as during History Week.
Host organisations will be assessed on:
Venue facilities – the capacity, audio visual equipment and access of your venue will be considered
Audience and purpose – how would your organisation benefit from the program? How might it fit in with your other events and programs? What audiences do you hope to engage and how would this program serve them?
Experience – previous experience in promoting and hosting events locally will be taken into consideration