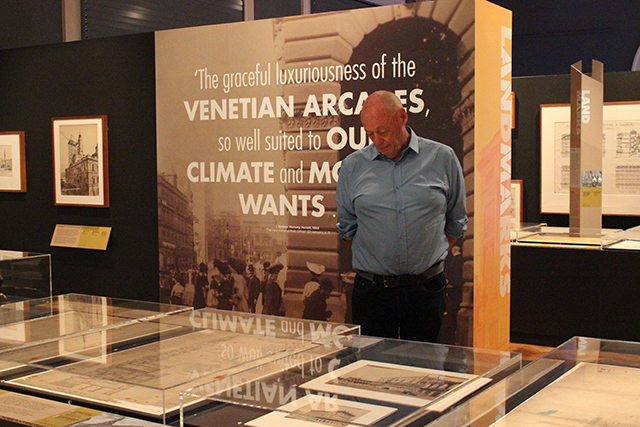 For 200 years New South Wales has been shaped by the ideas of the NSW Government Architect's office, whose ambition to design for the future set the architectural standard for Sydney and NSW.
On 1 March 1816 convicted forger Francis Greenway was appointed acting Civil Architect on a wage of three shillings a day.
Greenway became the first of 23 NSW government architects whose collective tenure spans two centuries. While their titles and job descriptions have varied, their role has remained essentially the one pioneered by Francis Greenway. Lachlan Macquarie's ambition was to make a handsome town of Sydney, a goal at odds with London's insistence that the new colony be managed as a deterrent address offering only the most basic subsistence.
To celebrate 200 years of public architecture in NSW, the State Library of NSW is presenting a major exhibition—Imagine a City: 200 years of public architecture in NSW—featuring rarely seen original drawings, plans, photographs and models.
We grabbed some time with the curator, Charles Pickett to find out more.