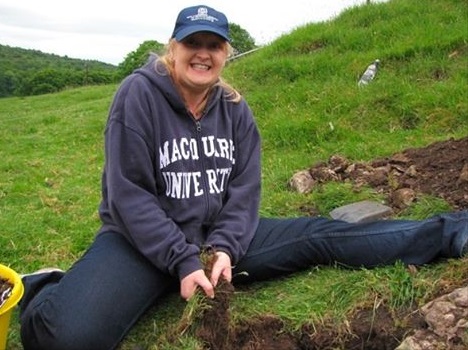 Hi everyone, my name is Conni Lord and I will be taking over from Margot Stuart-Smith as Museum Programs and Collection Coordinator for six months while she is on maternity leave.
My background is in Ancient History, Archaeology and Egyptology and I spend quite a bit of my time digging in the sands of the Egyptian desert. I also work as an Education Officer at the Nicholson Museum within the University of Sydney.
I will be helping look after the Museum Standards Program as well as some of the grants that MGNSW administers.
I look forward to the opportunity to work with everyone and getting to know more about the museums of NSW.