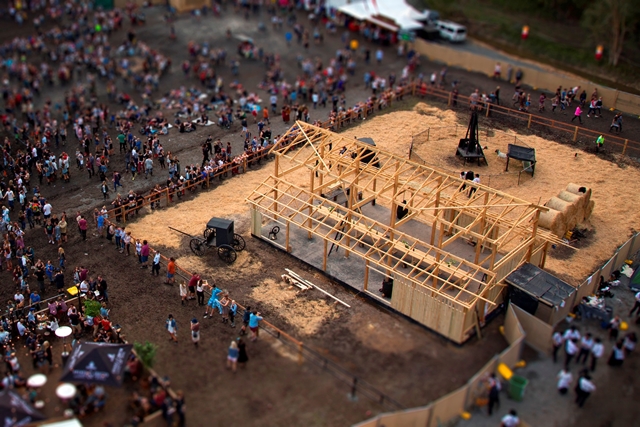 Inspiring museums and galleries in excellence!
2015 IMAGinE Awards are open
This is your opportunity to tell everyone about your achievements of the past 12 months. Share how your people and programs have created a richer community and contributed to the extraordinary diversity within the NSW museum and gallery sector.
We invite you to submit nominations that showcase highlights from the past year (1 July 2014 – 30 June 2015). You can also nominate a valued individual who has excelled within your organisation and the community.
The 2015 award categories are:
Exhibitions Projects
Engagement Programs
Sustainability Programs
Individual Achievement
Nominations close 5pm, Friday 7 August 2015.
Awards presentation night will take place on Friday 13 November 2015 at the Justice and Police Museum.