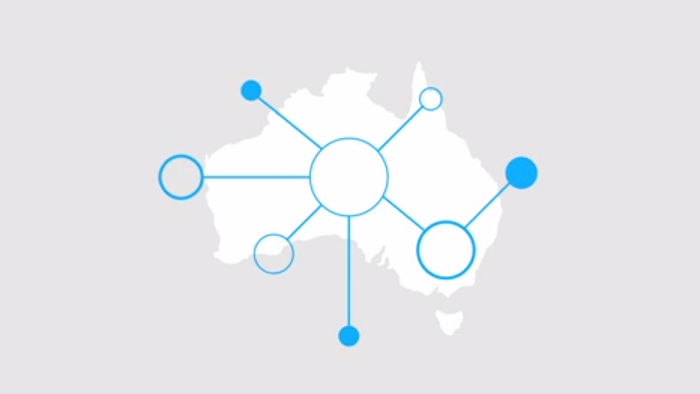 The Bureau of Communications and Arts Research (BCAR) has released new analysis showing cultural and creative activity contributed $111.7 billion to Australia's economy in 2016-17.
Cultural and creative activity relates to the arts, media, heritage, design, fashion and information technology.
There is growing interest in quantifying the economic contribution of cultural and creative industries both in Australia and internationally. Measurement of this activity can inform policy makers about how such industries contribute to economic outcomes relative to other industries.