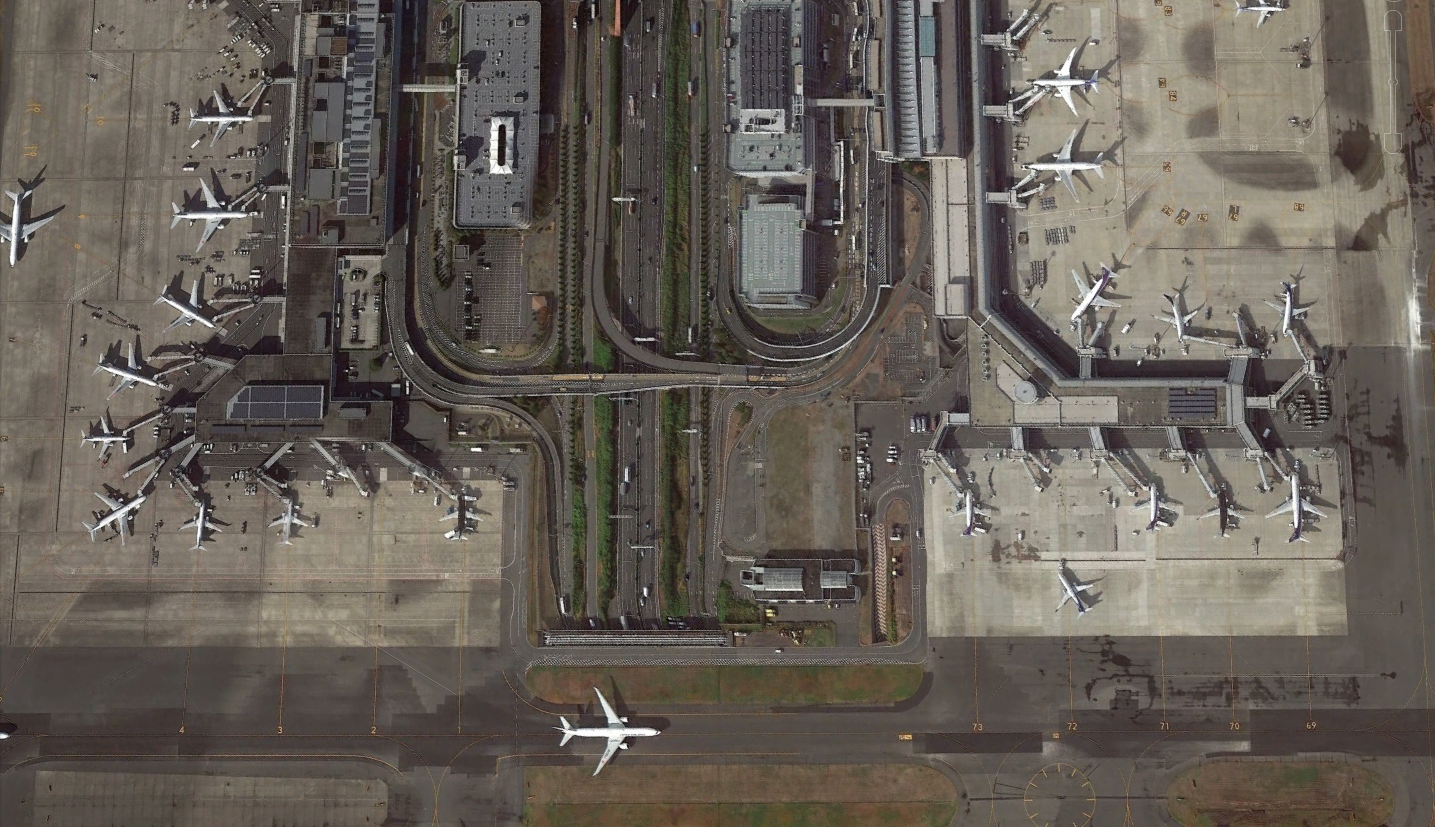 The Darling Travel Grants for International Travel were initiated in 2000 and over 100 of the Global travel grants have been awarded since. The aim of these grants is to provide arts professionals in public institutions with the opportunity to undertake international travel.
Travel must be for a specific purpose and deliver benefits for both the individual and the institution.
The Gordon Darling Foundation allocates these Travel Grants through an open and competitive selection procedure. A limited number of grants of up to $13,200 (inc. GST) are available. This amount is intended to cover travel and living expenses.
Interested professionals are invited to apply by filling out the submission form below.
Applicants should have written support from their Executive or Board to undertake the travel should the application be successful. Successful applicants will be expected to provide a report of no more than two pages on their travel and outcomes within two months of completion. Copies of the application form are also available by email from the Gordon Darling Foundation.
Applications must be received by Friday 19 January 2018.
Applications may be submitted by email. Receipt of an application will be acknowledged by email.
All applicants will be advised of the outcome by 16 March 2018.
All enquiries to Aileen Ellis
Gordon Darling Foundation
Ph: 03 9820 3168 Fax: 039866 3107
Email: gdarling@bigpond.net.au
www.gordondarlingfoundation.org.au