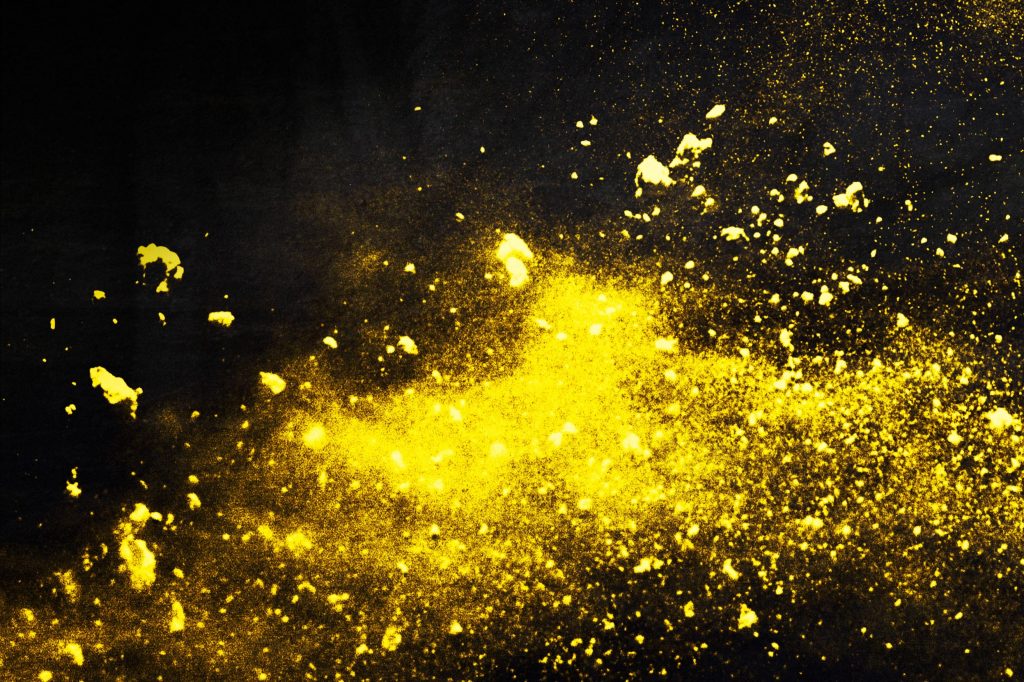 Support for volunteer run community museums and galleries facing COVID-related hardship is available through the Create NSW Rescue & Restart Package.
To ensure the sector continues to make important contributions to the NSW economy during and after the COVID-19 pandemic, eligible organisations are encouraged to get in touch with Create NSW. Organisations should ensure that they meet the following criteria:
Can demonstrate a decline in earned income of at least 15% in 2020 compared to 2019
Are registered as either a public company or other incorporate entity
Are not-for-profit and deliver their core business in the arts/culture sector
They generated less than $100,000 in 2019 in either total income or total expenses
Organisations that meet these criteria are encouraged to contact Create NSW directly via direct email to  sector.support@create.nsw.gov.au.
To read more about the Create NSW Rescue & Restart Package, visit the website.
---
Image: 30 Years of Sixty Five Thousand (detail), Bangarra Dance Theatre. Photo: Daniel Boud.