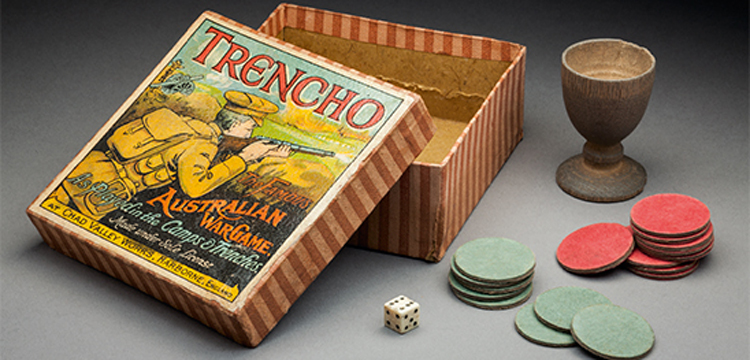 The National Library of Australia encourages community groups from around Australia to apply for the 2015 Community Heritage Grants. Up to $15,000 is available to assist with the preservation and management of nationally significant heritage collections, safeguarding these objects for future generations.
Projects that may qualify for grants include:
significance assessments of collections
preservation needs assessments of collections
the purchase of archival quality storage materials
conservation activities including cleaning or rebinding
the purchase and installation of environmental control and monitoring equipment
cataloguing or collection management software
The Community Heritage Grants Program has provided funding of over $5 million for 1,117 metropolitan and regional projects since its inception in 1994. Non-for-profit organisations such as historical societies, museums, public libraries, archives and Indigenous and migrant community groups are invited to apply.
Applications close on Friday 1 May 2015 at 5pm (AEST).
For more information and to apply visit: www.nla.gov.au/chg