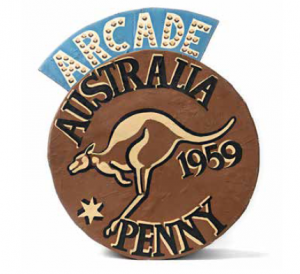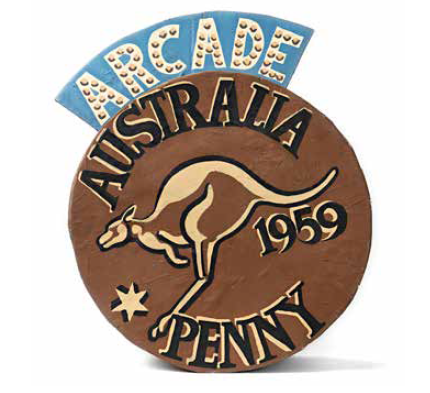 The Community Heritage Grants (CHG) for 2020 has recently been announced with funding of $395,000 awarded to 61 projects, enabling more regional and community organisations to care for and manage their own collections so they can be made available to the public.
The Hon. Paul Fletcher MP, Minister for Communications, Cyber Safety and the Arts, said, "I was really interested to see the diversity of collections of material that are the subject of some of these grants, from the Papunya Tula boards from central Australia to a collection of artefacts from Luna Park."
Launching this year are a series of online workshops and tutorials to assist grant recipients, which have replaced the annual on-site event at the National Library.  The online resources will assist recipients to prepare significance assessments of their collections and provide useful tips and insights.
"These new online resources will give grant participants the information needed to care for the incredible collections that tell so many parts of Australia's story," said Minister Fletcher.
"These grants are about building community and regional capability so that the wonderful collections spread across Australia can have long lives."
The 2020 Community Heritage Grant online resources have been produced by supporting cultural partners and other contributors and will be made available to recipients this month.
For the past 27 years, the Australian Government has awarded almost $7.5 million in grants to community organisations throughout Australia to support nationally significant collections, managed by community organisations, for the benefit of all Australians.
The grant program is funded through the Office of the Arts in the Department of Infrastructure, Transport, Regional Development and Communications, administered by the National Library of Australia, and supported by the National Archives of Australia, the National Museum of Australia and the National Film and Sound Archive.
See the full list of 2020 Community Heritage Grant recipients