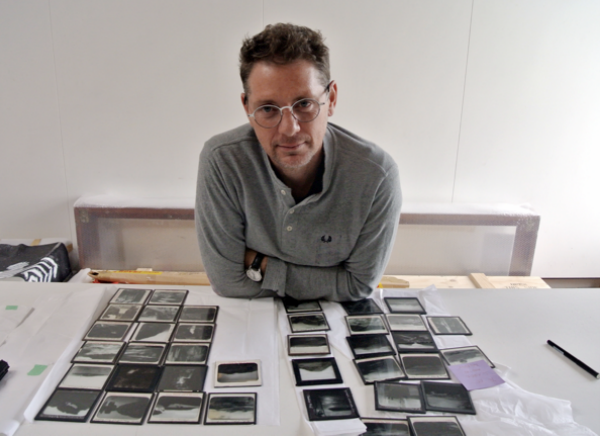 The Biennale of Sydney has announced Brook Andrew as the Artistic Director of the 22nd Biennale of Sydney to be held in 2020.
Kate Mills, Chairman of the Biennale of Sydney, said: "The artist is at the centre of our work at the Biennale of Sydney. We are therefore delighted to announce the appointment of one of Australia's most distinguished artists, Brook Andrew, as Artistic Director of the 22nd Biennale of Sydney. He has consistently modelled national and global collaboration and the sharing of knowledge in both his artistic and exhibition-making practice."
Mills noted that "the Biennale of Sydney offers an exciting geographical perspective for debate, controversy and cutting-edge discussions. As we collectively face an increasingly complex future, we are proud to celebrate the substantive, transformative creative practice of Brook Andrew as he imagines alternative visions for the future."
Brook Andrew described his appointment as an honour. "As Artistic Director, I am interested in shining a light on the active, stable and rich pre-existing collaborations and connectivity of Indigenous and Edge cultures. I aim to work together with artists, collectives and communities, from Australia and around the globe, to reconfigure the world as we see it and reveal rich local and global rhizomes and unique individual cultural expressions in one place."
A participating artist in the Biennale of Sydney in 2010 and 2018, Brook Andrew also participated in the 9th Shanghai Biennale and the Echigo-Tsumari Triennial, Niigata Prefecture (2012); 8th Asia Pacific Triennial of Contemporary Art, Brisbane, and Asian Art Biennial, National Taiwan Museum of Fine Arts, Taichung (2015); and the Yinchuan Biennale, Museum of Contemporary Art (MOCA), China (2016).