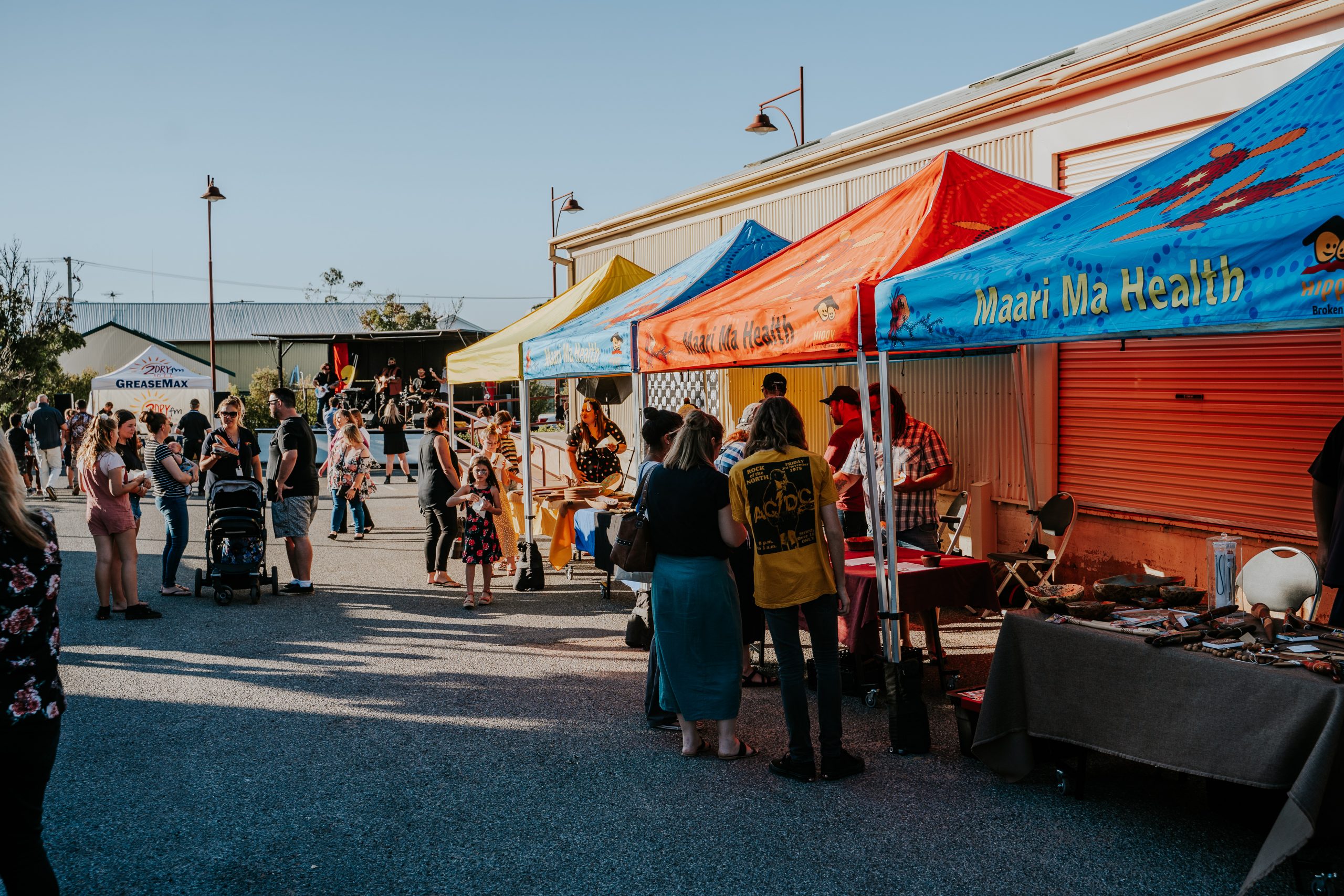 Image credit: Mackenna Ridley Photography
Broken Hill City Council is requesting quotations from suitable applicants for the development of the Broken Hill Cultural Plan 2020-2040.
Broken Hill is a cultural destination amidst the Australian outback. The town is home the Broken Hill Regional Art Gallery, alongside more than 20 other galleries which outnumber the pubs. Plans for the Broken Hill Cultural Precinct and Library & Archive were also recently approved.
Broken Hill functions as the central hub for the Far West of NSW, for both visitors and tourists alike. The Cultural Facilities on offer in Broken Hill are diverse and high quality. Through the Cultural Plan 2020-2040, we aim to put together a bold and realistic plan that will future-proof the city of Broken Hill and ensure that our facilities are relevant and high quality for many years to come.
– Gallery and Museum Manager Tara Callaghan
The Broken Hill City Council are now accepting quotations for their Cultural Plan 2020-2040 through their website until 1 July 2020.