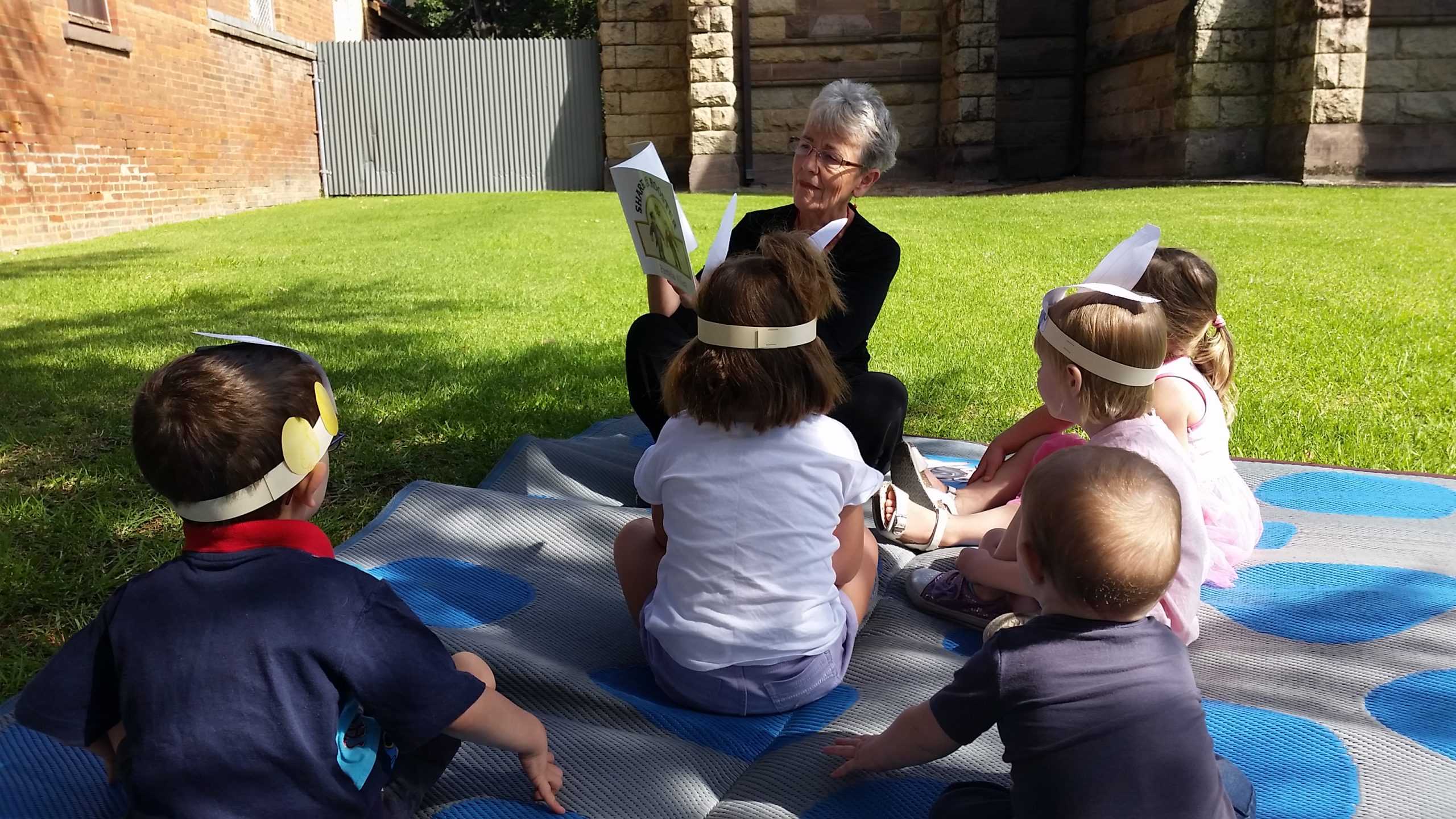 2018 Adult Volunteer of the Year Kay Locke, Murray Art Museum Albury
The 2.4 million volunteers in NSW contribute billions of dollars to our economy each year. If volunteering was an industry, it would be one of the largest in the state. Volunteers give generously to their local communities and the Awards are an important way for every one of us to say thank you.
– The Centre for Volunteering CEO Gemma Rygate
Nominations are now open for the 14th annual NSW Volunteer of the Year Awards, one of the largest celebrations of volunteering in Australia. The annual program is run by The Centre for Volunteering to recognise the outstanding work of volunteers in every region across NSW.
More than 120,000 volunteers were recognised during last year's awards at 21 regional ceremonies across every corner of the state, culminating in the State Finals at a Gala Ceremony held in Sydney on International Volunteer Day on 5 December 2019. The Awards have grown even bigger this year, with 26 regional award ceremonies set to take place.
Individuals or teams can be nominated in one of seven award categories:
Young Volunteer of the Year
Corporate Volunteer of the Year (Individual)
Adult Volunteer of the Year
Corporate Volunteer of the Year (team)
Senior Volunteer of the Year
Excellence in Volunteer Management
Volunteer Team of the Year
Nominations close on Friday 3 July 2020. Find out more here