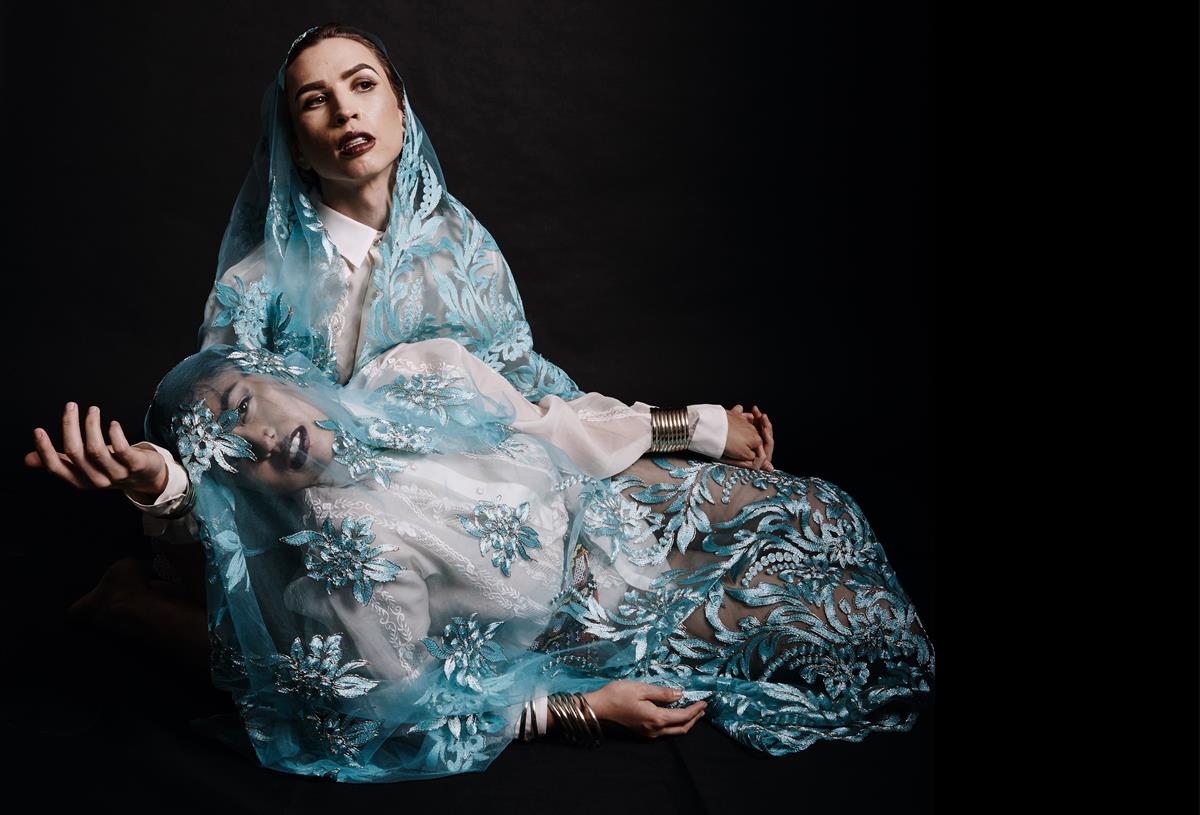 The Bayanihan Philippine Art Project is one of the most significant explorations of Filipino art ever presented in Australia. Over a four-month period a series of exhibitions, performances, creative writing and community programs will be on offer in Sydney at the Art Gallery of New South Wales, Blacktown Arts Centre, Mosman Art Gallery, Peacock Gallery (Auburn) and Campbelltown Arts Centre in association with Museums & Galleries of NSW.
The Bayanihan Philippine Art Project brings together these five cultural institutions in a collaborative multi-arts program supported by the Philipine Consulate General, Sydney to celebrate the contemporary art and culture of the Philippines and its strong ties to Australia.
Bayanihan is a Filipino custom derived from the word bayan, which refers to the spirit of communal unity, work and cooperation to achieve a goal. The Bayanihan Philippine Art Project is a partnership founded on this concept of community collaboration.
In 2016, to commemorate the 70-year anniversary of the establishment of diplomatic relations between Australia and the Philippines, Dr John Yu AC, former Chair of VisAsia at AGNSW, initiated the Bayanihan Philippine Art Project proposing this major partnership across multiple venues in Sydney.
Dr Yu said there has been a growing recognition of the art of the Southeast Asian region over the last few decades but little attention has been paid to the art of the Philippines.The Bayanihan Philippine Art Project seeks to redress this imbalance and examine the diversity of art-forms and artists of the Philippines and present them to Australian audiences.
"It is thrilling to see this project realised and to be able to explore the rich offerings from contemporary artists in the Filipino community across five cultural institutions," Dr Yu said.
The Bayanihan Philippine Art Project commences at the Art Gallery of NSW on Saturday 24 June 2017 when the exhibition Passion and procession: art of the Philippines opens to the public. The Gallery will also host Habol Ilonggo, a fashion parade to coincide with the opening day of the exhibition, featuring traditional Filipino hand-loomed textiles and contemporary fashion design, presented in association with the Philippine Consulate General, the Philippine Department of Tourism and FLAGCOM.
The Bayanihan Philippine Art Project concludes at Blacktown Arts Centre with the final day of the exhibition Balik Bayan on Thursday 2 November 2017 timed for All Souls Day, a significant date in the Filipino cultural calendar.
See details of the program below: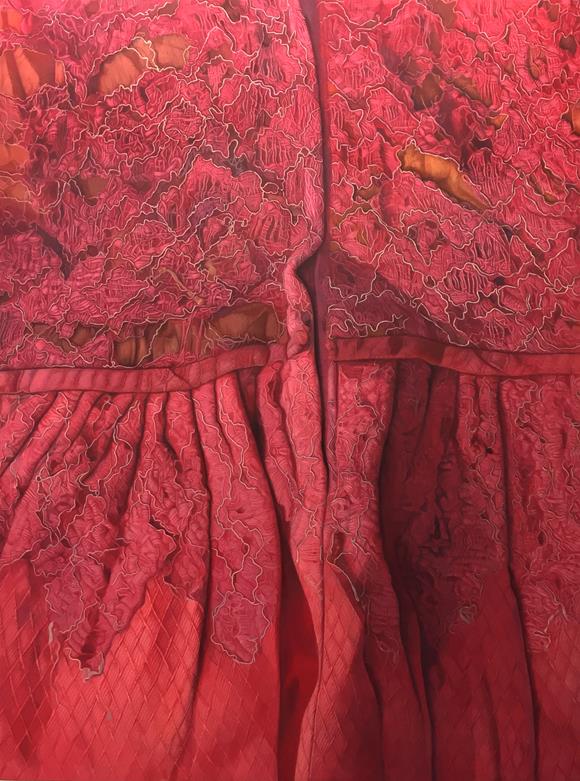 Art Gallery of New South Wales
Passion and procession: art of the Philippines
24 June – 12 November 2017
Passion and procession presents the work of ten contemporary artists, Santiago Bose, Marina Cruz, Alfredo Esquillo Jr, Nona Garcia, Renato Habulan, Gerladine Javier, Mark Justiniani, Alwin Reamillo, Norberto Roldan and Rodel Tapaya. Their work, which spans 20 years of practice and incorporates painting, sculpture, video and installation, reveals very personal responses to faith, history, politics and life in the Philippines.
Marina Cruz Blush fibers and bed sores 2016 (detail), courtesy of the artist and A3 © Marina Cruz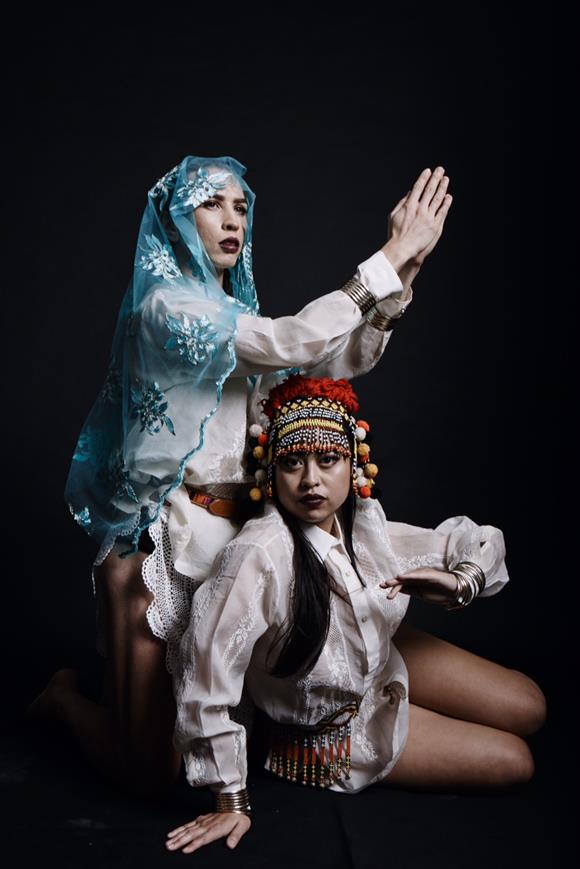 Blacktown Arts Centre
Balik Bayan
7 September – 2 November 2017
Balik Bayan is a multi-art form project that celebrates and uncovers contemporary Philippine arts and culture. Literally translated from the Tagalog language, balik means return and bayan means country; "a return to country" being the central theme for all the artists. Balik Bayan will see Blacktown Arts Centre transform into a gathering place of intersecting contemporary art forms: video, installation, painting, performance, film, community engagement, workshops and events.
Bhenji Ra and Caroline Garcia Balik Bayan Project 2016 photo: Joshua Morris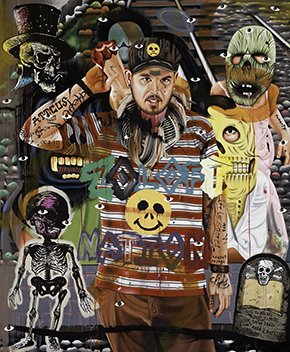 Campbelltown Arts Centre
Between Nature and Sin | David Griggs
5 August – 15 October 2017
Between Nature and Sin | David Griggs is a retrospective of Philippine-based Australian artist David Griggs. The exhibition traverses painting, photography and film that reveals the social hierarchies and underground culture of his adopted home. Developed by Campbelltown Arts Centre and presented nationally by Museums & Galleries of NSW, this exhibition will include the premiere of Griggs' feature film, Cowboy Country.
David Griggs Zoloft Nation (self portrait) 2009, image courtesy the artist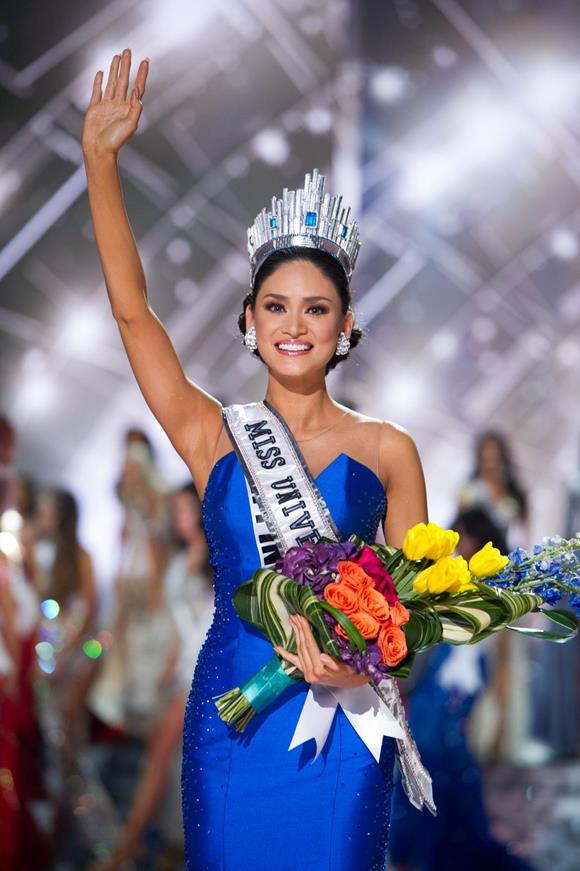 Mosman Art Gallery
Halò
1 July – 10 September 2017
Halò is a major commission of contemporary installation artworks by internationally acclaimed Philippine artists Alfredo Juan Aquilizan and Isabel Gaudinez-Aquilizan as well as the emerging talents of Sydney based artist JD Reforma.
Halò is accompanied by an anthology of contemporary Philippine and Australian creative writing.
JD Reforma Miss Philippines image courtesy The Miss Universe Organisation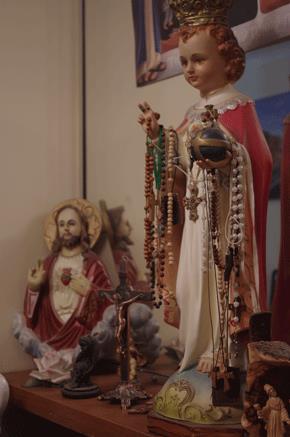 Peacock Gallery, Auburn
Balik Tanaw (Looking Back)
8 July – 3 September 2017
Balik Tanaw (Looking Back) is a response by four artists to the concept of 'home' in Western Sydney and in the Philippines and the maintenance of Philippine Culture.The community facilitated public program includes workshops with the artists, a fiesta as part of the exhibition launch, a family day including traditional games and concludes with Philippine Spring Parade and 'hop' of the Bayanihan Hopping Spirit House through the Auburn Botanic Gardens precinct.
Ernest Aaron The Altar at Home 2017, photo: Ernest Aaron.