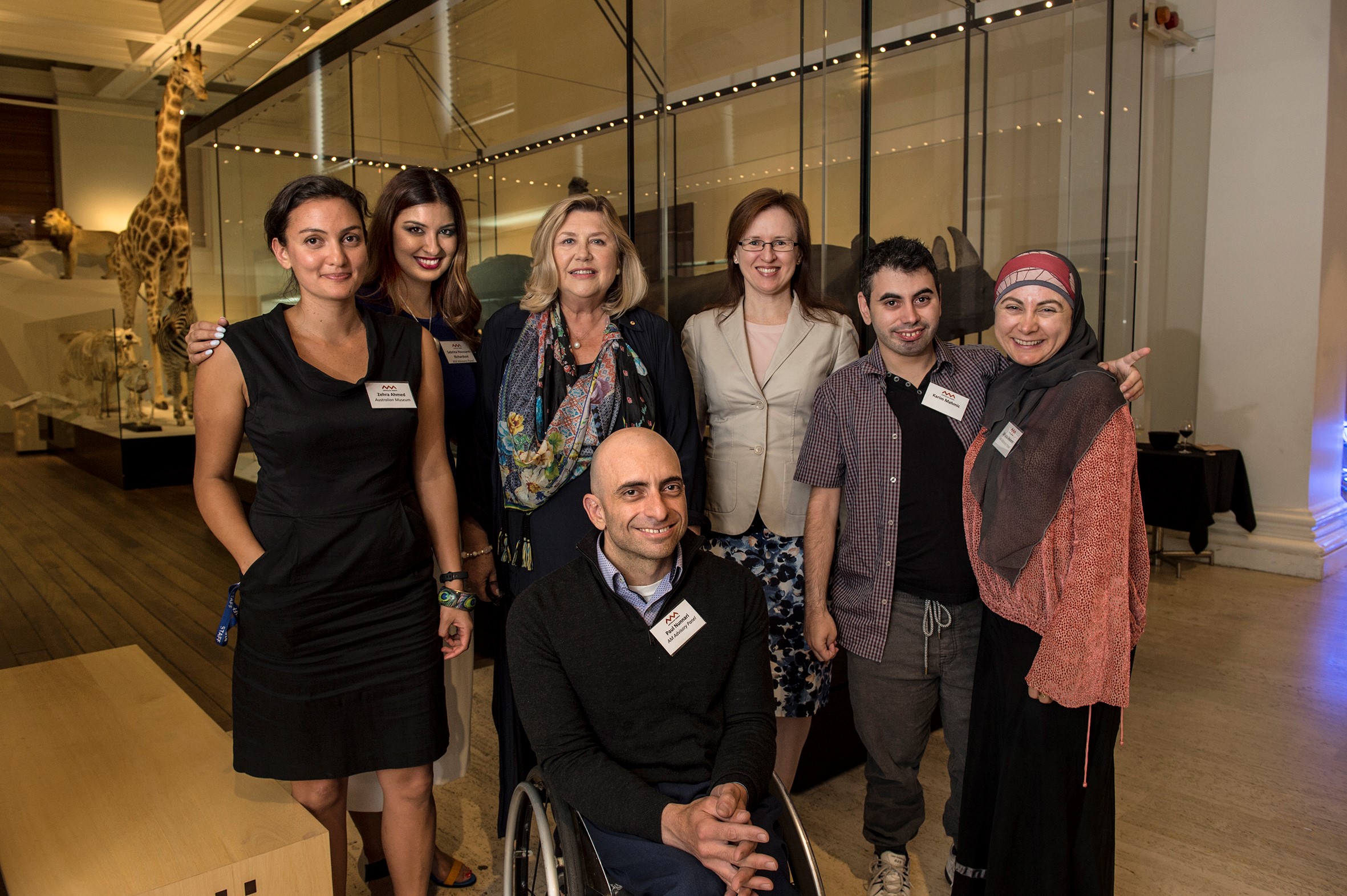 The Australian Museum (AM) has launched its new Accessibility and Inclusion Action Plan for 2018 to 2021 (AIAP).
The plan ensures that the exploration of nature and culture at the Australian Museum is accessible to everyone, regardless of their identity, age or background.
The new AIAP builds on the former Disability Inclusion Action Plan (2015-17), shifting the focus to social and physical inclusion rather than disability.
In 2015, the museum opened the landmark 4.5-metre-wide Museum Walk pathway and award-winning Crystal Hall entrance, providing an accessible entry for staff, visitors and volunteers for the first time.
The museum has also introduced hearing loops in its theatre and performance spaces, and offers free tactile tours and audio descriptive tours of the museum and galleries on a new app. The education team works directly with specialised schools and community groups to deliver tailored and accessible programs and resources.
The new AIAP aims to implement the following actions:
Ensuring that all new building works, including the AM's Master Plan, incorporate accessibility requirements in the planning and design stage.
Providing training and resources for staff across the AM to support access and inclusion.
Reviewing signage to improve wayfinding into and around the AM for people with disability.
Enhancing interpretive information in all exhibition spaces to ensure it is placed at the appropriate angle and height, with appropriate use of contrast, colour and lighting for all.
Providing training and resources for managers to support the recruitment and retention of people with disability.
Consulting with people with disability on all future key initiatives.
The AIAP is available for download here.