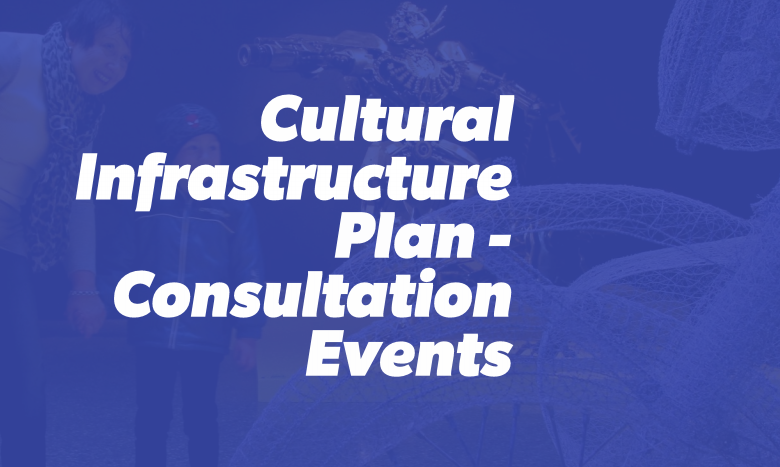 The Cultural Infrastructure Program Management Office (CIPMO) was established in April 2017 to enable a sector-wide coordinated response to Cultural Infrastructure in NSW. CIPMO works in collaboration with Cultural Institutions, State Significant Organisations, other Government Departments and the broader arts and culture sector to create significant cultural precincts and infrastructure for New South Wales.
In 2017-18 the NSW Government is investing $222 million in major cultural infrastructure projects, part of an $879 million suite of investments to rejuvenate cultural infrastructure. This is the biggest commitment to cultural infrastructure since NSW built the Sydney Opera House. The NSW Government will also be ensuring that investment into infrastructure is shared across the state in all areas including Western Sydney and regional NSW.
In February, community and sector consultation is taking place in metropolitan and regional centres across NSW.
Click here to find out how you can participate.