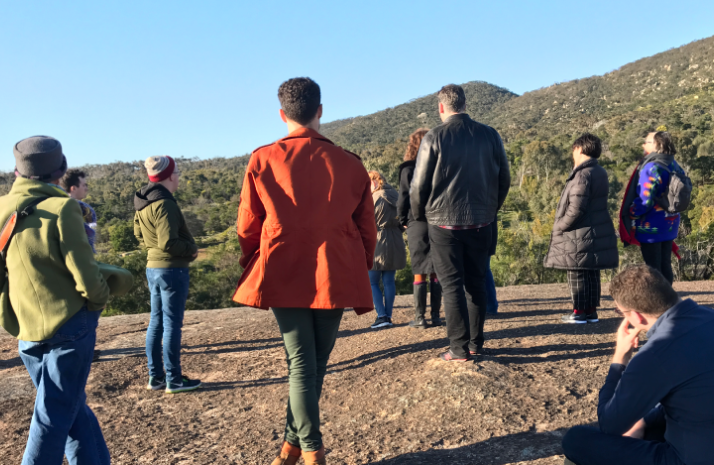 The Australia Council for the Arts invites expressions of interest to join a new intake of the Arts Leaders and Future Leaders programs.
These programs provide a platform for arts leaders to invest in their leadership capabilities, engaging with a dynamic group of peers and thought leaders to explore local and global challenges.
The Arts Leaders Program is open to established and mid-career leaders. Participants will commit to a 12-month-long journey of leadership activities including three intensive residentials in Australia and Indonesia.
The Future Leaders Program is designed to assist in the development of emerging and high potential arts leaders. The program runs for six months including two intensive residentials. Participants will also be offered a supported secondment.
Both programs feature a balance of lectures, workshops, experiential learning, self-reflection, peer-to-peer engagement, online meetings and a leadership project.
The Future Leaders Program is open now and closes on 28 September 2018.
The Arts Leaders Program opens for applications on 3 September and closes on 26 October 2018.