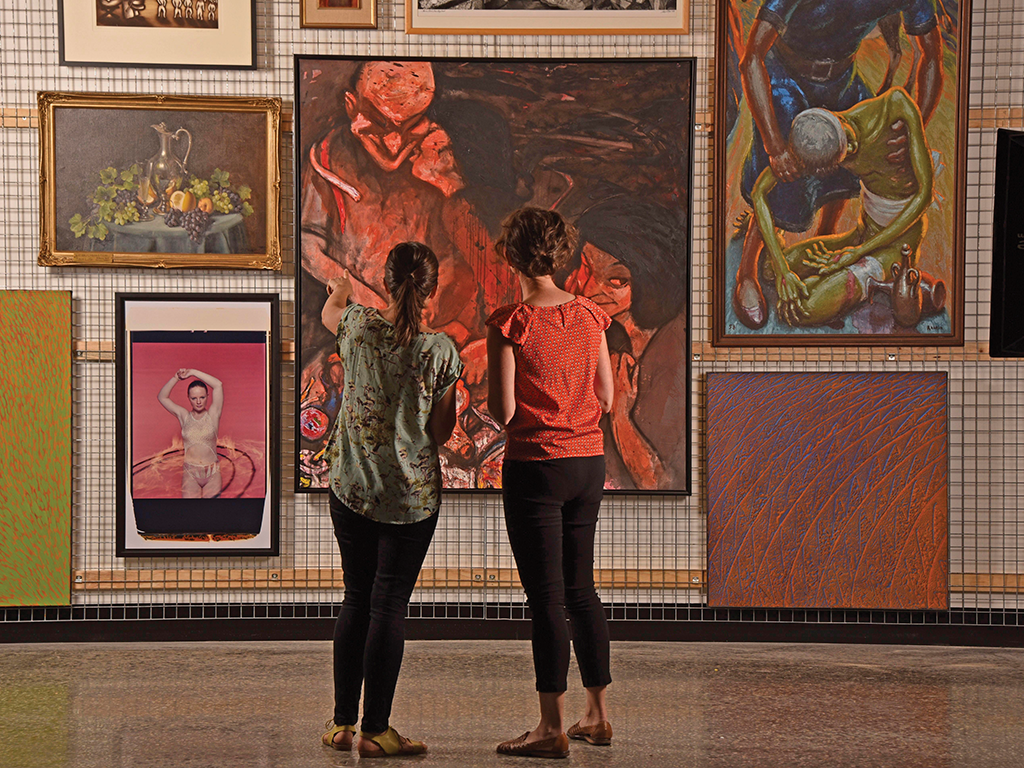 The stories of Australia's regional and remote communities are integral to the fabric of a culturally ambitious nation, and the artistic excellence among regional artists is critical to a vibrant arts sector that reflects Australia's depth and diversity. Engagement with the arts enriches the lives of regional Australians and creates stronger, healthier and more cohesive communities.
The Australia Council have recently brought together the findings from a number of their research publications to build the evidence base about regional arts and artists, and engagement with the arts in regional Australia.
The key finding include:
People living in regional Australia increasingly recognise the positive impacts of the arts on their daily lives and communities.
Creativity is strong in the regions – residents of regional Australia are as likely to creatively participate in the arts as residents of metropolitan Australia, and living in a regional area does not substantially affect overall arts attendance.
1 in 6 professional Australian artists live in regional cities or towns, and around 1 in 10 live in rural, remote or very remote areas. Craft practitioners, visual artists and community arts and cultural development (CACD) artists are the most likely to live outside capital cities.
Regionally based artist have increasingly negative perceptions about the impact of their location on their practice. Artists living in the regions earn almost a third less than their city counterparts for creative work. These are trends to watch to understand the degree to which artists can maintain practice in regional Australia.
1 in 3 First Nations people in remote Australia creatively participate in First Nations arts and almost 1 in 10 earn income from the arts. However, remote creative arts participation rates declined between 2008 and 2014–15 driven by declines in remote NT and Queensland – a concerning trend given the importance of First Nations arts to cultural and economic sustainability, and community wellbeing.
First Nations people living in remote areas are more likely to attend First Nations festivals than those in regional Australia or major cities. While First Nations people are a growing audience segment at cultural venues such as libraries, museums and art galleries, First Nations people living in regional and remote Australia are much less likely to attend these.