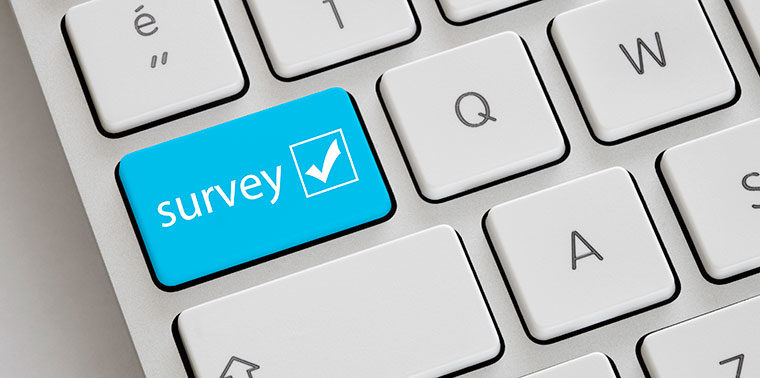 M&G NSW is partnering with TAFE NSW to explore the delivery of a volunteer management training program.
The survey seeks information from the sector about the level and scope of training required.
TAFE NSW is Australia's largest government owned training organisation with a 125-year history. In addition to offering high quality accredited and non-accredited training programs TAFE NSW offers solutions to the needs of various enterprises.
TAFE NSW is looking at developing a suite of training services to support volunteer involvement. TAFE's aim is to work with M&G NSW in order to provide a training service which starts with really understanding sector needs and how these might fit into your overall operations.
Hopefully you will be able to find time to complete it and contribute to a state wide needs profile.
The survey is open until Friday 30th March, 2018.