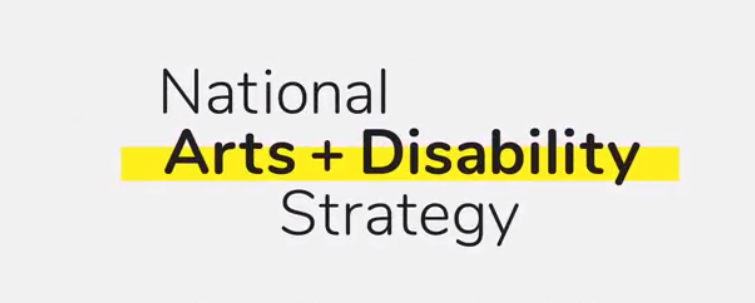 The goal of the National Arts and Disability Strategy is to maximise the opportunities for people with disability to experience full inclusion in cultural life. It aims to improve access to and participation in the arts by people with disability.
Almost 700 people and organisations participated in the first phase of the consultation to renew the National Arts and Disability Strategy.
The Meeting of Cultural Ministers has published a report on the key results from the consultation.
The report highlights what people said about education and training, employment, leadership, collaboration, access and participation and the NDIS.
Some of the key results include:
88% of people with disability agreed that going to arts events helps to build professional networks
The most frequently reported career barriers for artists and arts workers with disability were negative attitudes and a lack of understanding from employers
88% of people with disability agreed that attending arts events increases their sense of wellbeing and happiness
43% of organisations said they had applied for government funding to create artwork or arts events with artists with disability
A second phase of the consultation is scheduled to open later this year.