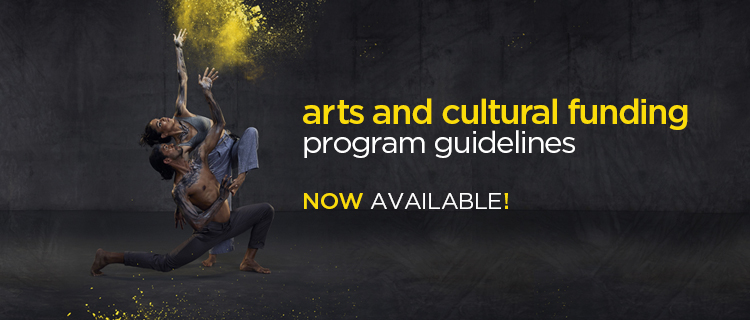 Create NSW's Arts and Cultural Funding Program 2019/20 provides funding opportunities for arts and cultural organisations, professional artists and arts/cultural workers across a wide range of artforms and disciplines.
Further to the at-a-glance information launched recently, Create NSW has now released full guidelines for Project funding, Creative Koori Projects and Annual Organisation funding – and recommend that you review these carefully before starting your application.
Create NSW has started a Frequently Asked Questions page on their website that we will be updated as enquiries come in.
Funding Guidelines
Creative Koori Projects funding guidelines
Annual Organisation funding guidelines
Multi-year Organisation funding guidelines will be released in August 2019 to give relevant organisations adequate notice to plan.