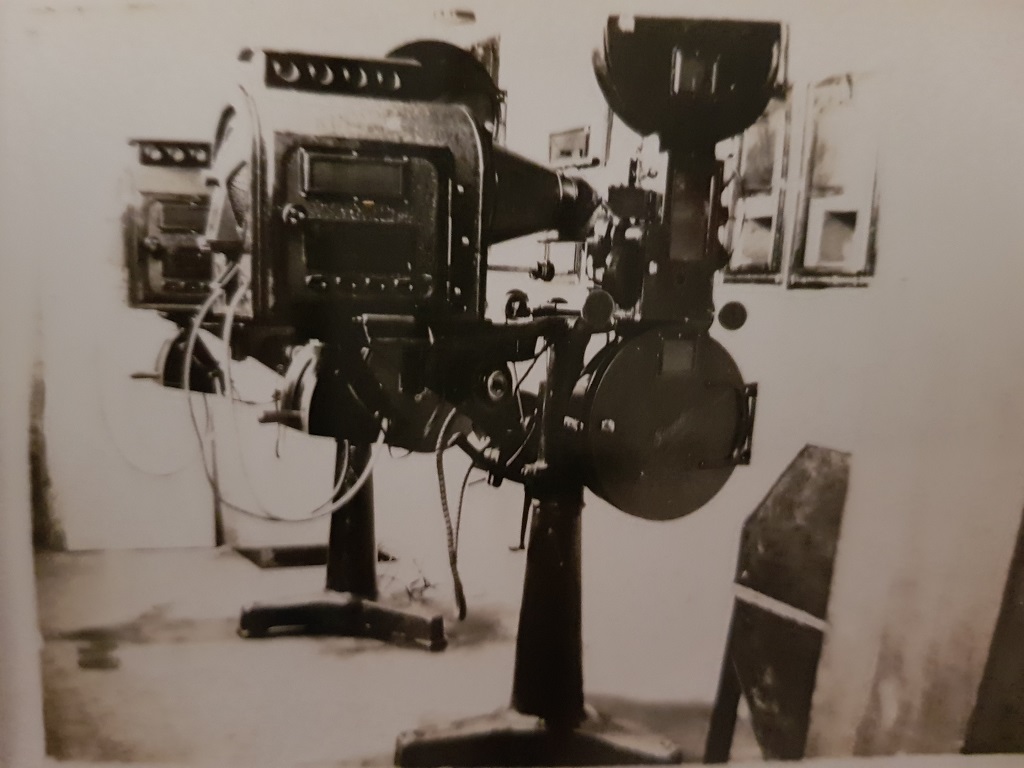 The Iluka Museum is housed in a community hall that was once the local cinema.
In anticipation of an upcoming anniversary, they are hoping to reinstate the first projector used in the cinema.
In their search, they have had no luck finding the original projector but are keen to find one that is representative of that original projector, to either purchase or loan.
The projector-type they are seeking can be seen in the image above.
If you are able to help in any way please contact, Janet Houser, President of  Iluka Museum, janethauser1@bigpond.com