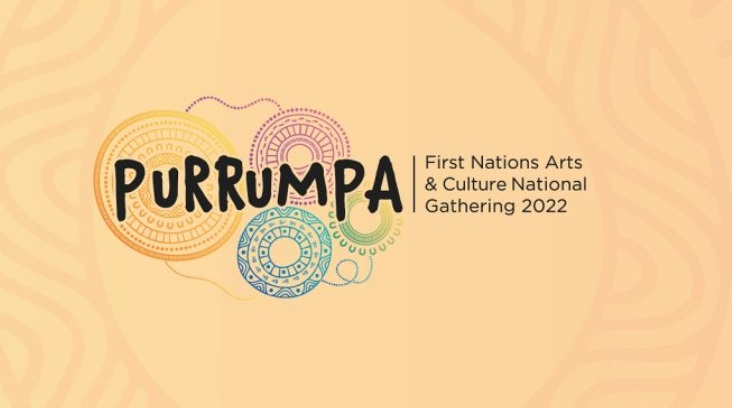 The NSW Aboriginal Culture, Heritage & Arts Association (ACHAA) has been invited to present a panel at Purrumpa, the week-long gathering of First Nations peoples in support of Aboriginal and Torres Straits Islander arts and culture.
Purrumpa will support the First Nations arts and cultural sector, and promote social, cultural, and economic development, by facilitating a national collective voice across all areas of artistic and cultural practice.
The panel will be facilitated by Museums & Galleries of NSW's, Aboriginal Programs Manager Steve Miller and feature three of ACHAA's most successful community-controlled cultural centres: Yarrawarra Aboriginal Cultural Centre, Armidale Aboriginal Cultural Centre and Wungunja Centre, Trangie.
It is significant and strategically important for ACHAA to be represented at a national gathering on First Nations arts and culture, pushing for greater awareness of Aboriginal culture from the southeast.
Organised and funded by the Australia Council through its First Nations Arts and Culture Strategy Panel, Purrumpa will be at the Adelaide Convention Centre on Kaurna Yerta (Adelaide, South Australia) from 31 October to 4 November 2022.
Purrumpa is the second national gathering in 50 years of First Nations peoples in support of the Aboriginal and Torres Strait Islander Arts Board and First Nations arts
In 1973, the first seminar on First Nations arts was held in Canberra and attended by approximately 400 representatives from across the country. Funded by the newly formed Aboriginal Arts Board of the Australia Council, the meeting established guidelines designed to support the strategic activation of First Nations peoples around the country to participate in wide-ranging arts activities. It was a key foundation and activation for much of the development in Aboriginal and Torres Strait Islander arts.
'Purrumpa' is a Kaurna language term that translates 'to blossom'. The naming of the event has been generously provided by Kaurna Elder Uncle Lewis O'Brien.