Education & Audience Development 3-20 staff
AlburyCity Cultural Services
Wiradjuri Talkback, Bundyi: Come Share With Us and Home: On Country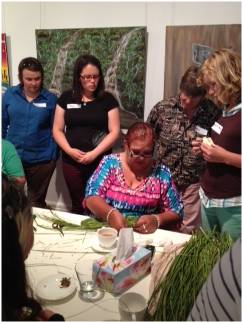 Since July 2012, the AlburyCity have developed sustainable cultural programs, exhibitions and educational initiatives that celebrate Wiradjuri Culture. This started with the installation of Wiradjuri Talkback, a permanent exhibition that promotes Aboriginal heritage and recognises the traditional knowledge and significant artefacts of the Wiradjuri region. There was also Bundyi: Come Share With Us, a festival that celebrated Aboriginal culture and strived to bring the Aboriginal and non-Aboriginal community together. Finally Albury developed the touring exhibition Home: On Country, a series of photographs celebrating 40,000 years of Aboriginal culture woven into possum skin cloaks by Indigenous elders across southern Australia.
Albury LibraryMuseum
Connecting with Collections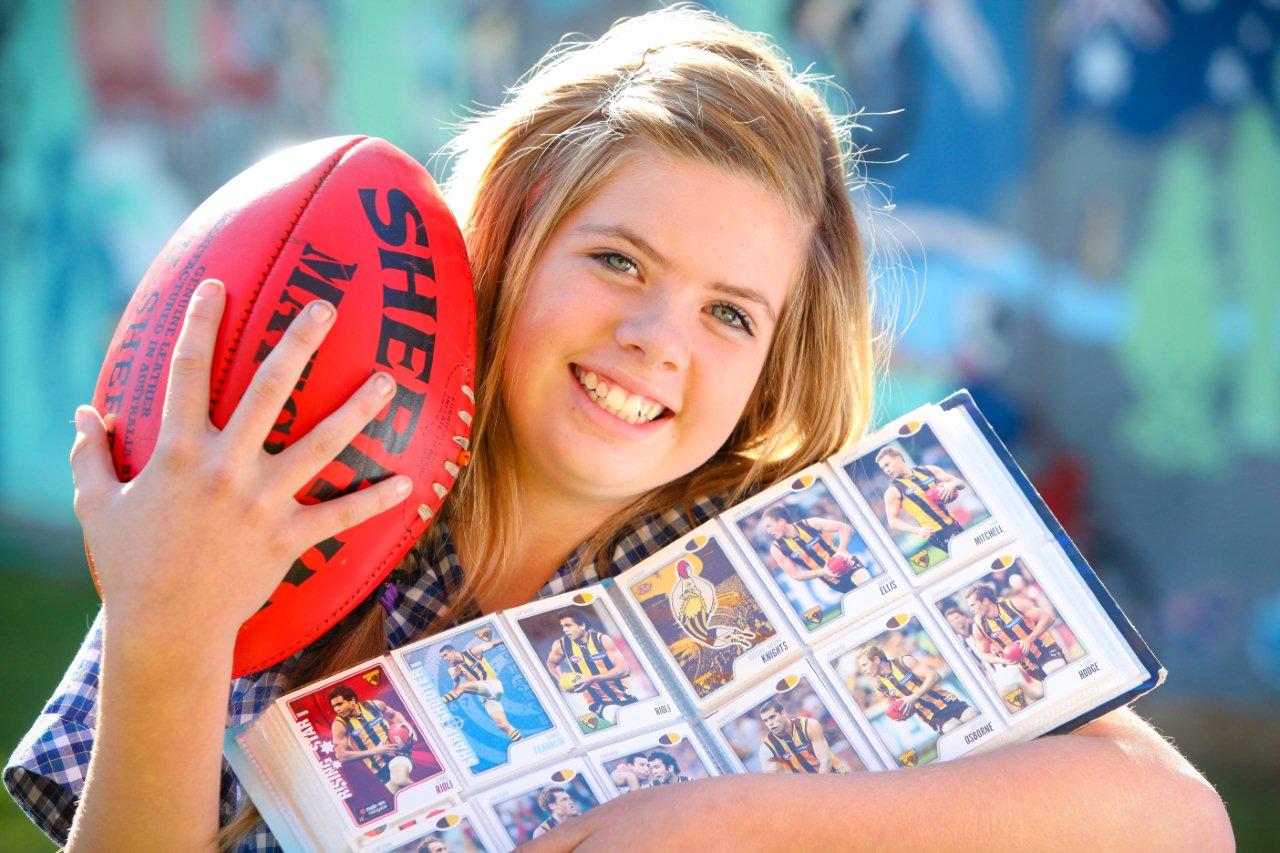 Connecting with Collections is the underlying theme of three programs that provided opportunities for young people to investigate collections and explore associated memories and journeys. In StorySeed Collaborative Storytelling writer Susan Berran and animator Dave Jones partnered with seven rural primary schools to develop an animated 'choose your own adventure' story, using photographs to draw out individual and collective memories. Under the Story Bed was an interactive play exhibition encompassing books, toys, games, puzzles, craft and a giant story bed that asked the question 'What do you have under your bed?' In Coolection footy cards, socks, books, and cuddly animals were among the objects that Murray High School Year 7 students collect.
Bathurst Regional Art Gallery
Look Art Talk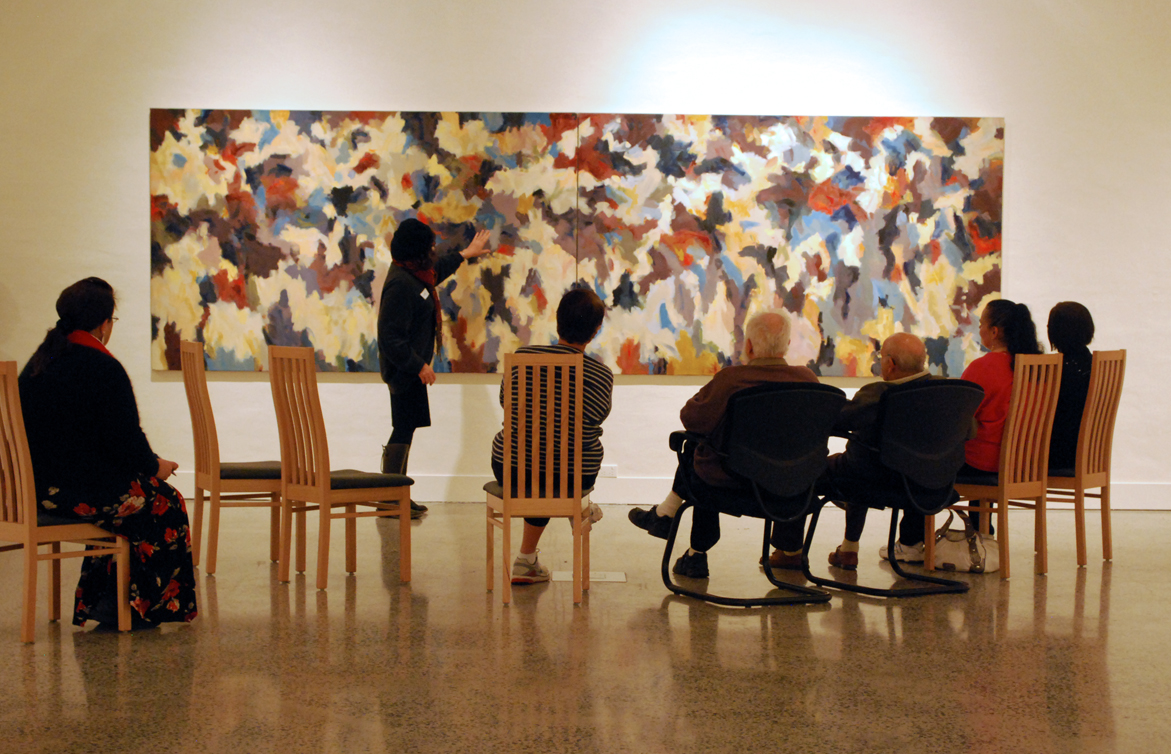 Look Art Talk was the first Art and Alzheimer's Program to be delivered in the Central West. A BRAG initiative, it was presented in partnership with Arts Outwest's Arts and Health Program and Western NSW Local Health District. The program was presented by artists and tutors Adrian Symes and Cate McCarthy, project assistant Susanne Griffith and coordinated by artist Christine McMillan. It took place over six weeks and engaged people with Dementia and their care-givers from four local aged care facilities. Participants in the program undertook cultural activities and tours of the exhibitions including a special exhibition of artworks drawn from BRAG's permanent collection.
Casula Powerhouse Arts Centre
Onside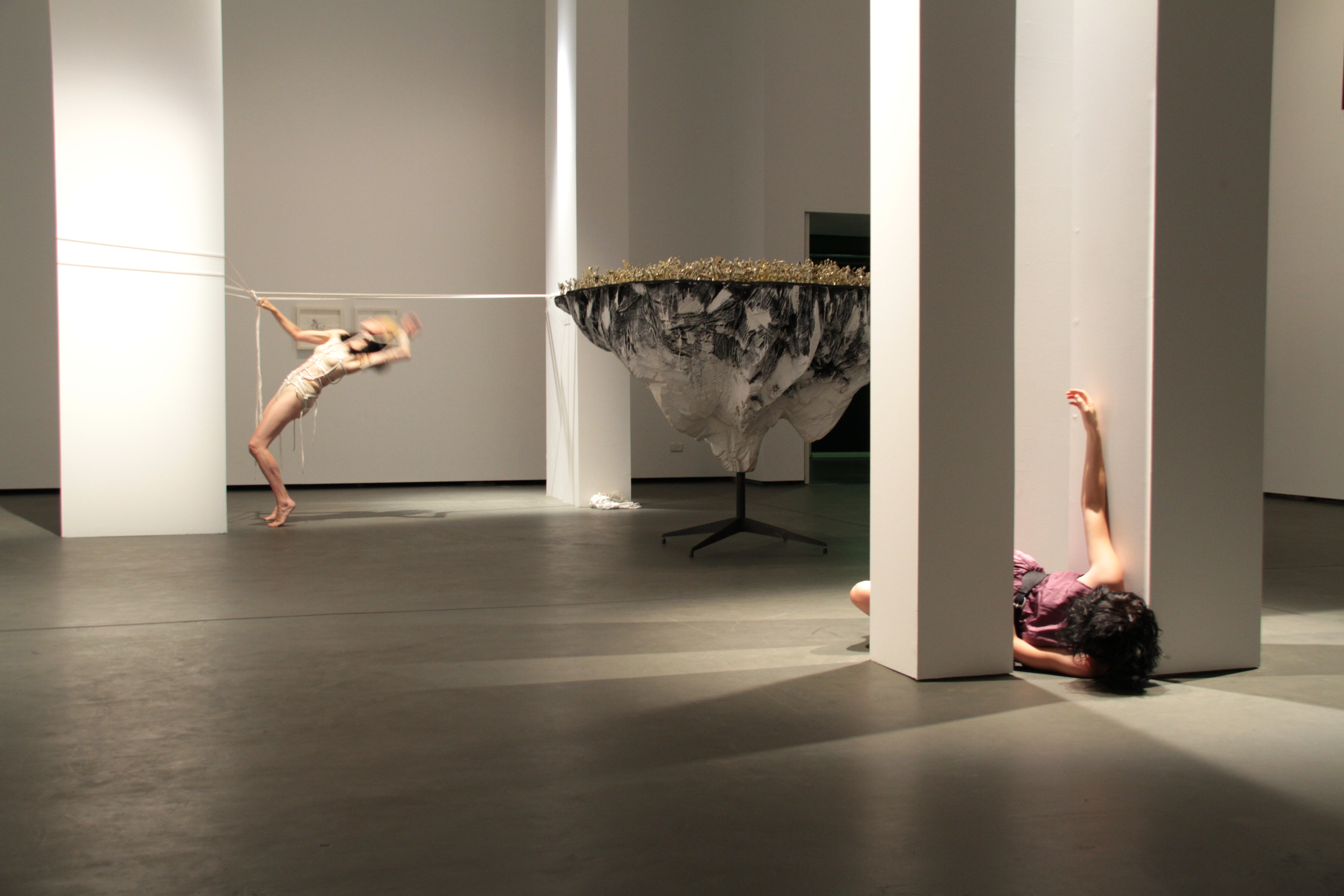 The Women in Sport Public and Education Program was delivered in conjunction with the Onside exhibition, exploring themes and issues surrounding women in sport. This varied program included a Girls Get Active Gala Day, a syllabus-linked Education Kit, a free women-only low-impact sports program, free hire of sport games for families, an inspirational speech delivered by mother and daughter duo Fran and Mel Eustace, a week-long dance residency with De Quincy Dance Co, and a two-day Women in Sport Forum featuring leading academics and sporting personalities.
Casula Powerhouse Arts Centre
Wild Stories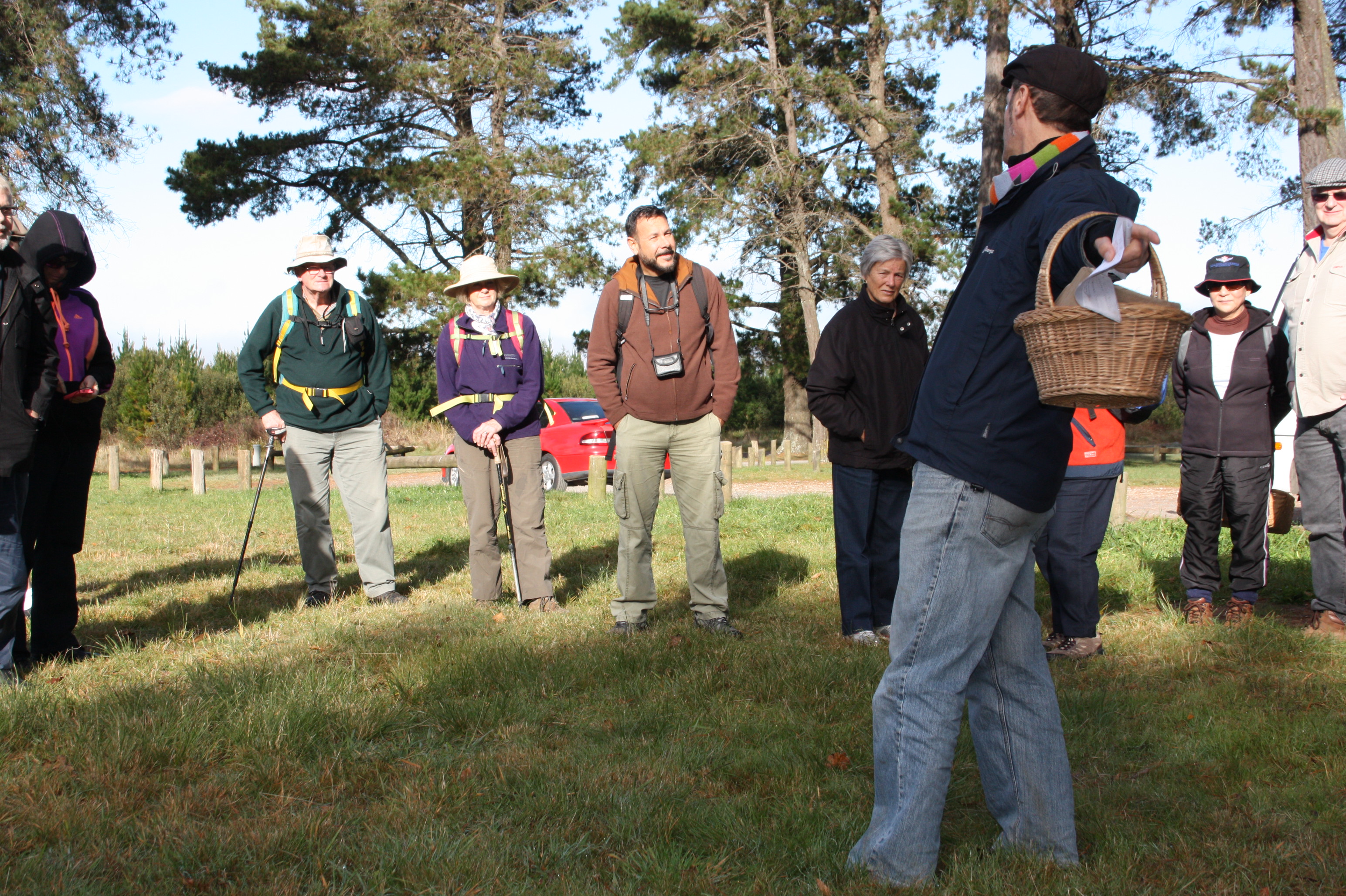 Wild Stories is a community and cultural engagement project created and facilitated by artist and naturalist Diego Bonetto. It aimed to collect and present our ancient connections to the environment shared by all cultures. The project explores the increasing sentiment that a new understanding of the intricacies of surrounding ecologies needs to be acknowledged and understood. Bonetto gathered little-known information about the practice of foraging for indigenous and non-indigenous species in Australia, facilitating development of a resource to inform dedicated agencies who are concerned with advocating and legislating the survival or control of various species in our environment.
Coffs Harbour Regional Gallery
Coffs Harbour Children's Art & Cultural Festival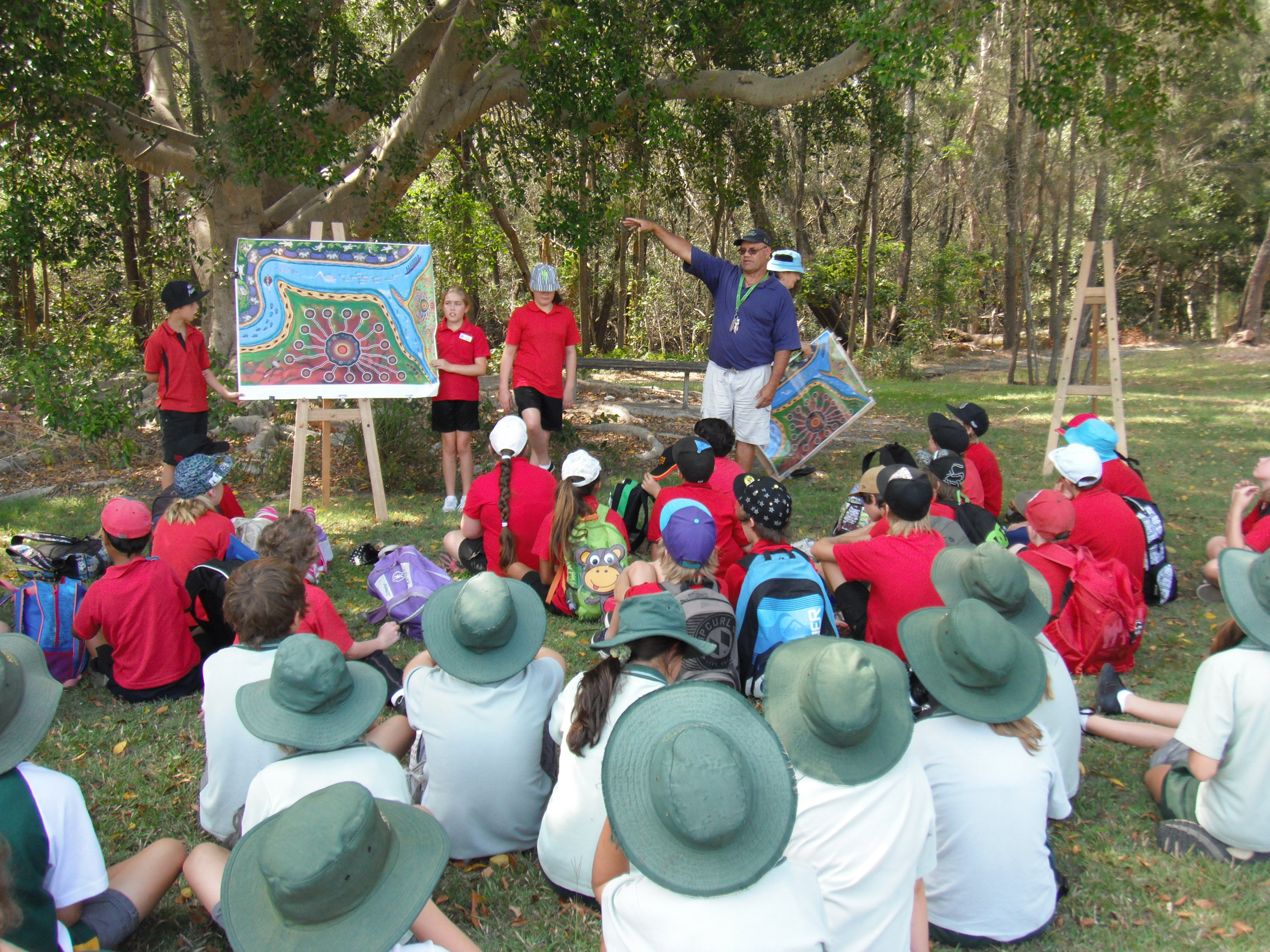 The Coffs Harbour Children's Art & Cultural Festival encourages local primary students to learn about local Indigenous people, place and plants, through art, cultural activities and storytelling. The gallery used adjoining precincts of Fitzroy Oval, the Botanic Gardens and Coffs Creek Walk and engaged Garlambirla Elders from the Gumbanyggirr tribal group in sharing their story, art and craftwork. Indigenous Elders and knowledge holders tell their stories, primary students prepare dramatic and musical performances, art and craftwork for display, Indigenous high school students are trained as guides for the gallery exhibits and craft activities.
Goulburn Regional Art Gallery
Come to your Senses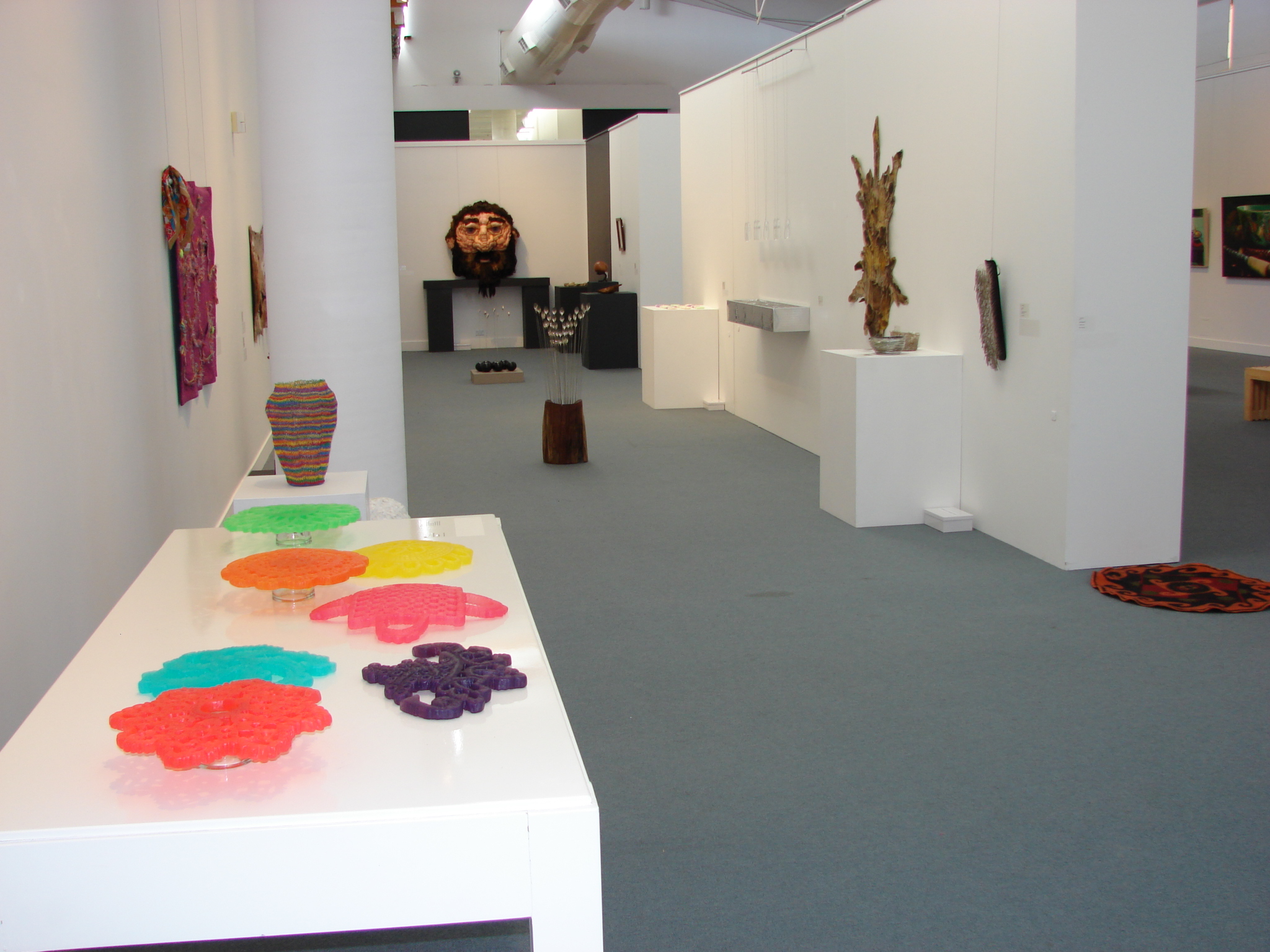 The intention of the exhibition was to involve a broad range of audiences and, importantly, to make art accessible to those who have difficulty reaching traditional art forms. The exhibition gave children the opportunity to explore though touch, smell, hear and taste which led to informed questioning. To address accessibility issues for people with a disability, GRAG provided wall labels in print and in braille, and two formats of catalogue, print and audio.
Lake Macquarie City Art Gallery
First Class and Anne Zahalka: a Case Study
First Class and Anne Zahalka: a Case Study was a unique combination of a carefully and independently curated exhibition of 2012 Hunter and Central Coast HSC artworks, paired with a case study exhibition of iconic works by Anne Zahalka selected in consultation with an experienced art educator and HSC marker. LMCAG's school programs were developed and presented in line with the syllabus, and in consultation with their Education Reference Group (ERG) and Aboriginal Reference Group. This is the first year a case study has been a part of the HSC exhibition, a model which will continue in following years.
Museum of the Riverina
Access History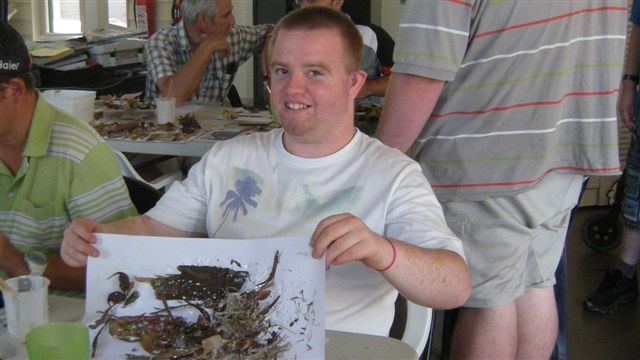 Access History is an exciting new program between the Museum of the Riverina and The Leisure Company (a disability support organisation in the Riverina). It provides a a weekly programmed Museum experience for adult learners with a disability. A total of 12 male adult-learner participants, with moderate to high support needs, are involved in facilitated tours of the exhibitions and cultural and creative activities that explore society, history and their local community in a dynamic and multi-sensory format. The current project Sauntering Emu – sensory stories involves the creation of an invaluable museum multisensory resource by the Access History group that will be available to all disability services, schools and individuals in the Riverina.
New England Regional Art Museum
Creating Memories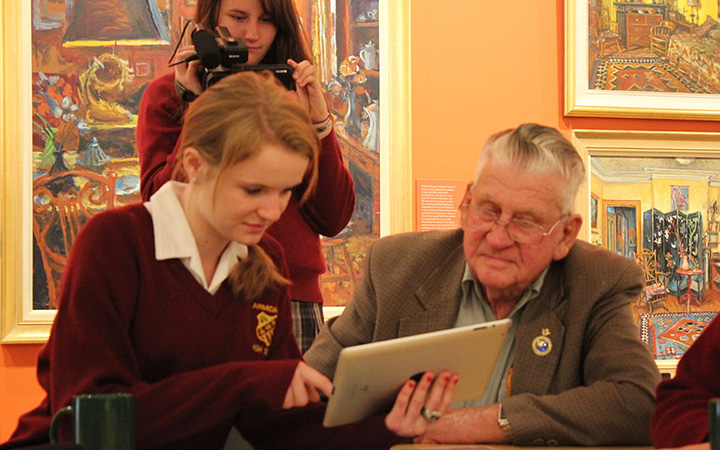 Creating Memories was a partnership with the Home Nursing Group designed to address and reduce social isolation among its client base. It brought together older members of the community and school students with a gallery facilitator and a media artist. Small groups worked together discussing specially selected artworks and were encouraged to reminisce. Through informal dialogue participants had the opportunity to express ideas, thought, anecdotes, stories and access long and short term memories. The participating students filmed the sessions and edited them with the help of a professional media artist.
Trainworks
Trainworks education program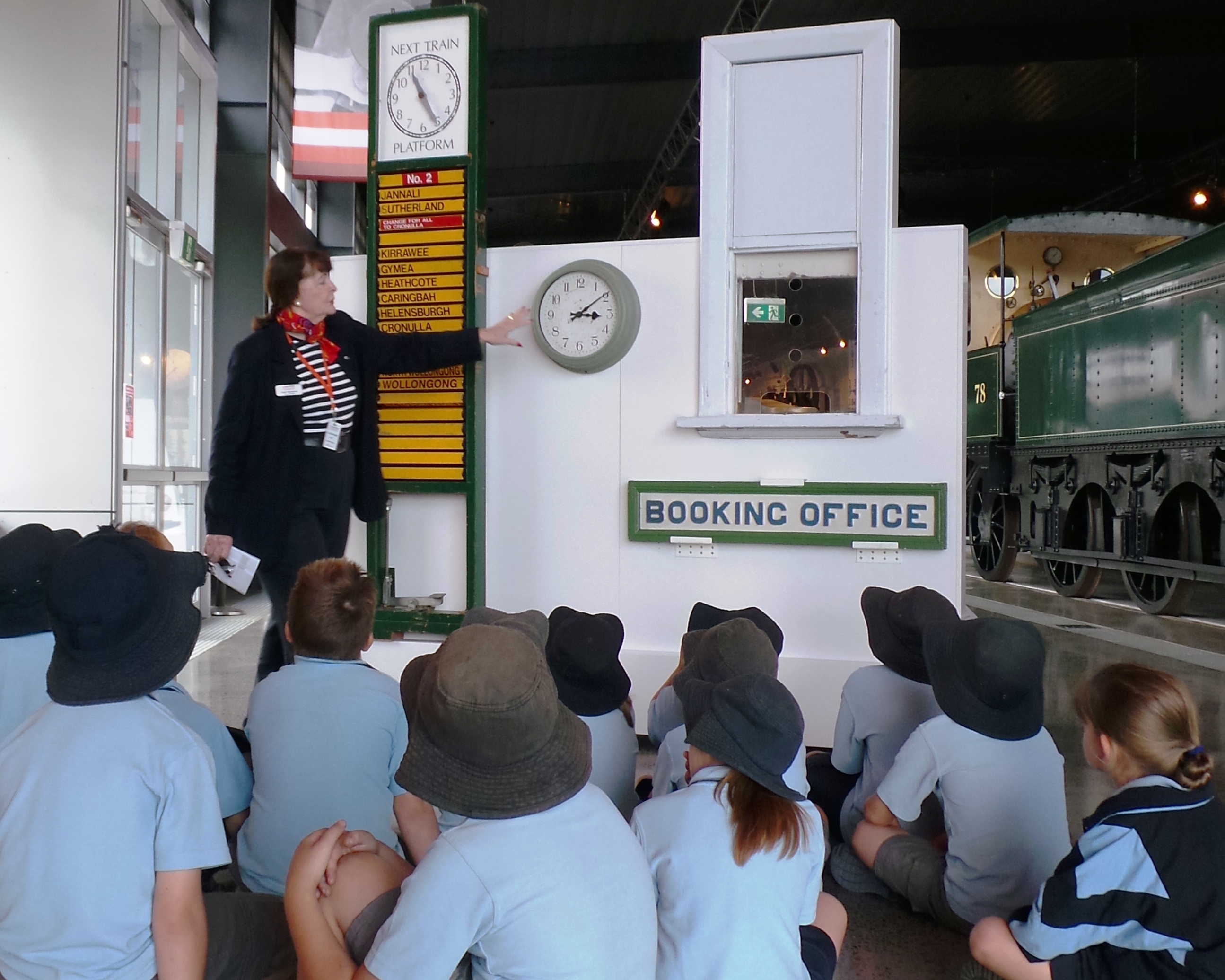 The program was developed in conjunction with the Powerhouse Museum and Office of Rail Heritage for the ongoing development of Trainworks as an attractive and engaging cultural destination. The comprehensive package of materials is available online and provides a continuum of learning by incorporating before, during and post-visit resources. Teachers can opt for either a guide-led or self-guided tour with worksheets providing meaningful activities designed to foster cross-curricula learning. Students learn how railways revolutionised peoples' lives by enabling the transport of goods and services across great distances, by bringing people together, providing jobs and building communities. The program also covers how steam power works and looks at how transport has changed over time.