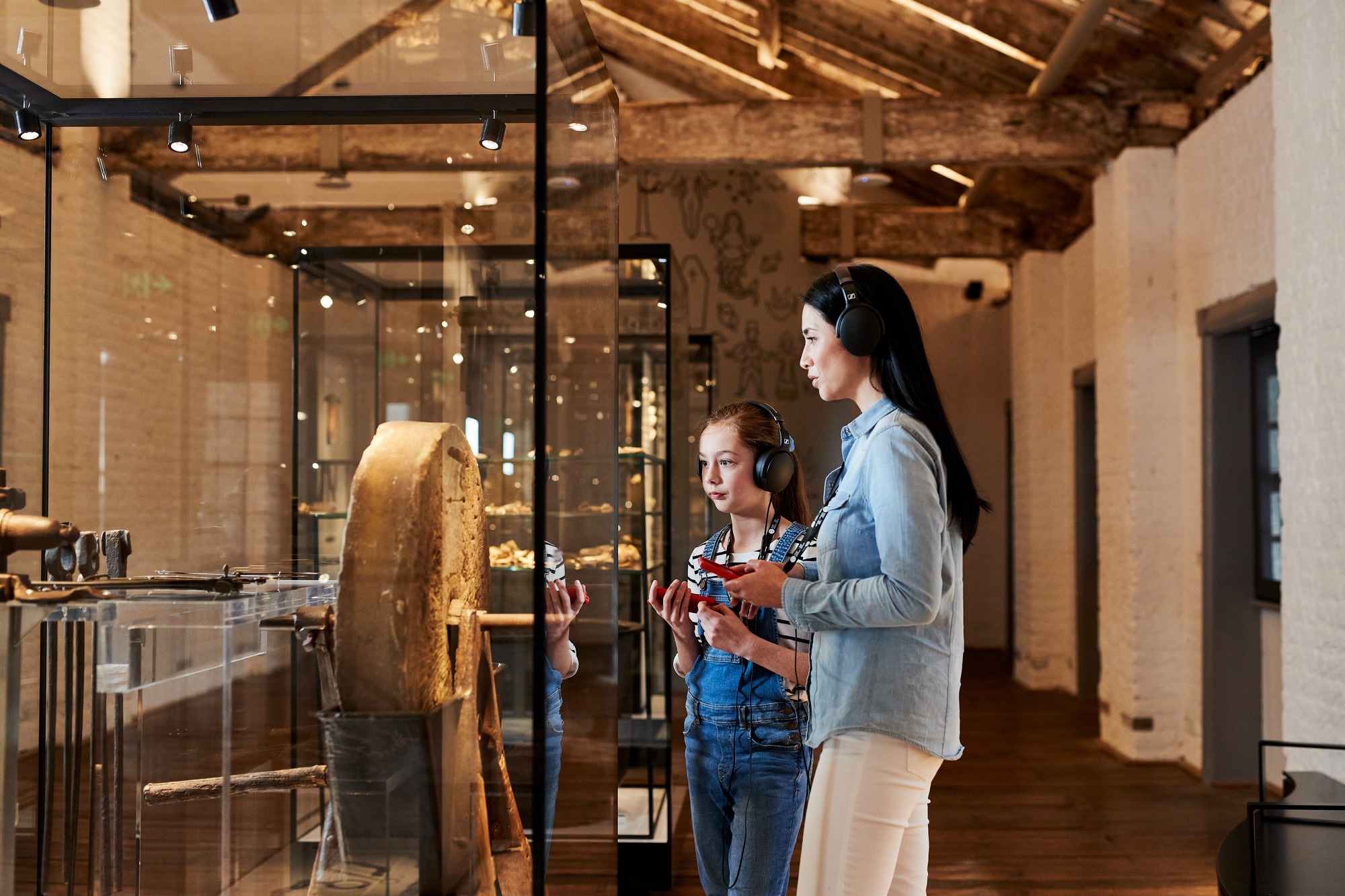 The National Trust (NSW) Heritage Awards are the signature event of the Australian Heritage Festival, supported by the NSW Government through the Heritage Council of NSW. The award celebrates outstanding practice in the field of heritage and is now in its 27th year.
There are 10 award categories for projects and 2 award categories for individuals:
Aboriginal Heritage
Adaptive Re-use
Advocacy
Conservation: Built Heritage
Conservation: Interiors & Objects
Conservation: Landscape
Continuing Tradition
Education & Interpretation
Heritage Events, Exhibitions & Tours
Heritage Resources & Publications
Individual: Heritage Skills Award
Individual: Lifetime Achievement Award
The Judges' Choice Award
The winners will be announced on Thursday 13 May 2021 at the heritage-listed Doltone House in Pyrmont.
Extended deadline: Thursday 6 April 2021.