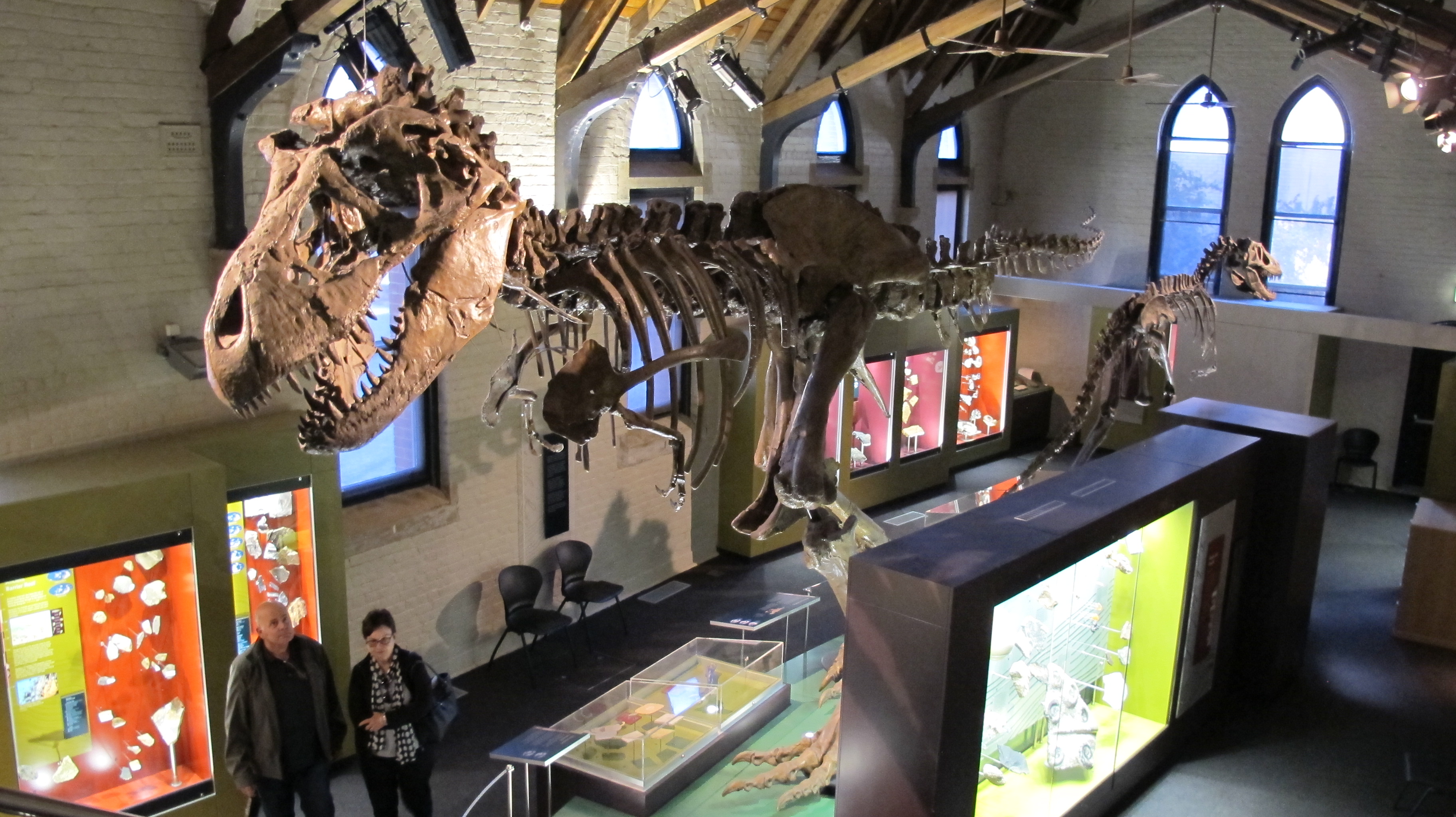 Bathurst Regional Council is seeking a suitably qualified consultant or organisation to prepare a 10 year Strategic Plan for the Australian Fossil and Mineral Museum.
The Strategic Plan will focus on developing an action plan to set the priorities and develop guiding principles to achieve the Museum's goals. This will be achieved through consultation with stakeholders, the community and in reference to relevant strategic documents including, Draft Bathurst 2040 Community Strategic Plan, Bathurst Region: A Cultural Vision 2036, and other strategic documents from a variety of stakeholders including but not limited to the Australian Museum, Charles Sturt University, State and Federal Governments.
It is expected that the Strategic Plan will have definite achievable outcomes with clearly identified recommendations.
Closing time and date for lodgement of quote is 4.00 pm Tuesday 29 May 2018.
All enquiries should be referred to:
Emma McLean, Museum Coordinator, Australian Fossil and Mineral Museum
emma.mclean@bathurst.nsw.gov.au
Phone: 02 6331 5511