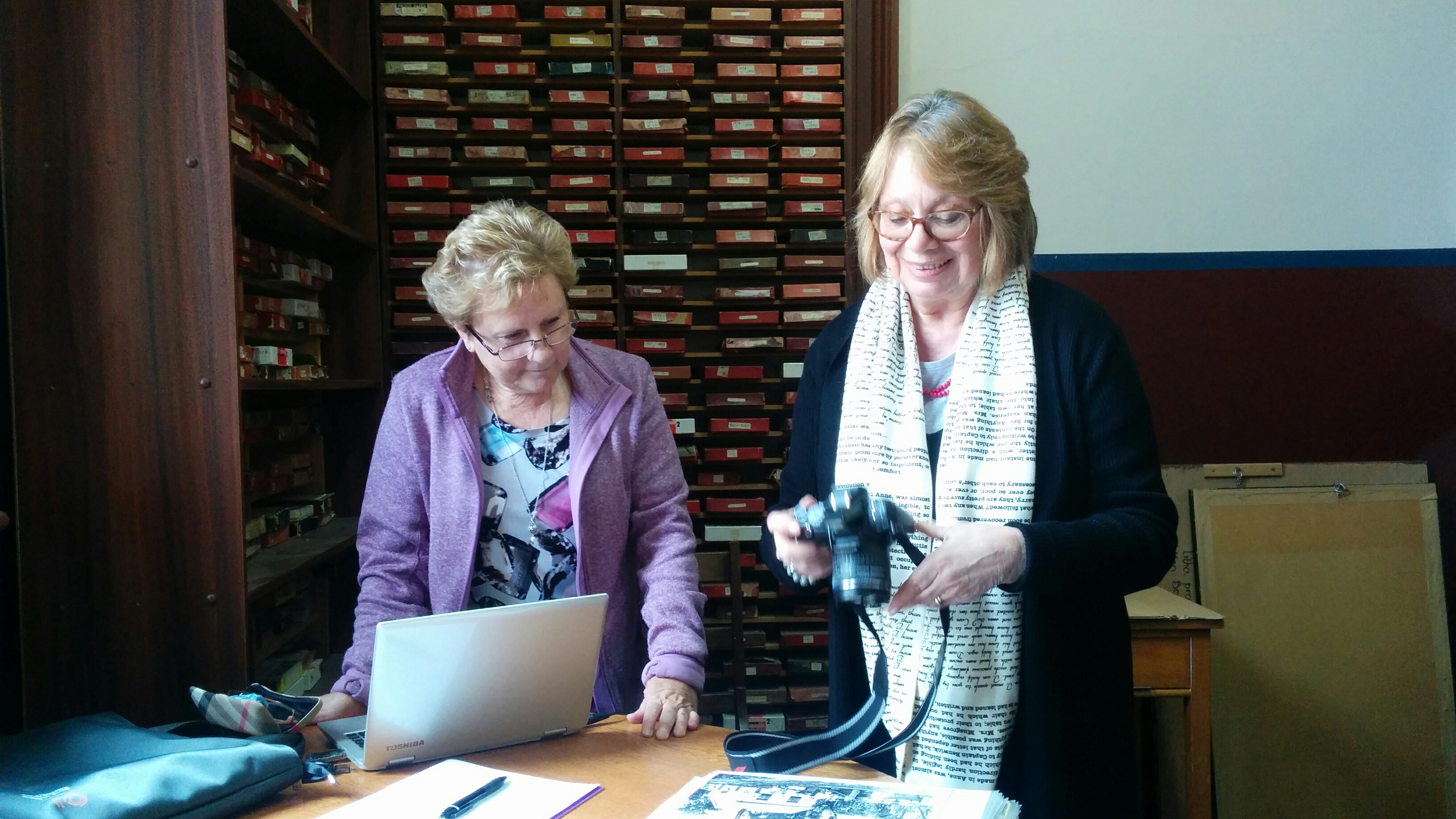 The Standards Review Program is a nine month program we run each year which helps museums, galleries and Aboriginal cultural centres benchmark themselves against the National Standards for Australian Museums and Galleries and get access to expert advice and mentorship from our specially appointed Standards Reviewers.
The program is designed especially for small to medium museums and galleries – it focuses on energising these under resourced organisations to expand their horizons when it comes to managing organisations, engaging with the community and caring for their collections.
Six organisations went through the Standards Program in 2017:
Fleet Air Arm Museum, Nowra
Jervis Bay Maritime Museum, Huskisson
Miss Porter's House, National Trust, Newcastle
Saumarez Homestead, Armidale
Shoalhaven City Arts Centre, Nowra
Wadjar Regional Aboriginal Gallery at Yarrawarra Cultural Centre, Corindi Beach
Why should museums participate?
This is a unique opportunity to take the time-out to conduct a self-assessment, to acknowledge the achievements that have been made and to develop plans for the future direction of the museum and its operations.
Museums receive focused information and support from M&G NSW staff and the Standards Review Committee. This is an ideal opportunity to develop links with people who can provide the advice and support required.
M&G NSW will be visiting or remotely connecting all of the museums to offer advice. This is followed up by the On-Site Review by the Reviewers, which is a great chance to ask advice of museum professionals from organisations such as Historic Houses Trust and the Australian Museum.
Other benefits include:
A morale booster for the museum team
Promotion through the M&G NSW website
The opportunity to raise your museums profile within the community.
---
Some facts:
134 museums, galleries and Aboriginal cultural centres have taken part in the program
The program was first delivered in 2003
Similar programs are delivered in South Australia by History SA and in Queensland by Museums & Galleries Queensland.
The program is based on the National Standards for Australia Museums and Galleries through which organisations assess their practice and delivery in areas of management, community engagement and collection care.
Participants of the Standards Review Program are eligible to use the Standards badge as identification of their Standards attainment.
If you are interested in participating in the Standards Review Program fro 2018 email Jordan Cavanough.
Find out more about the Standards Review Program