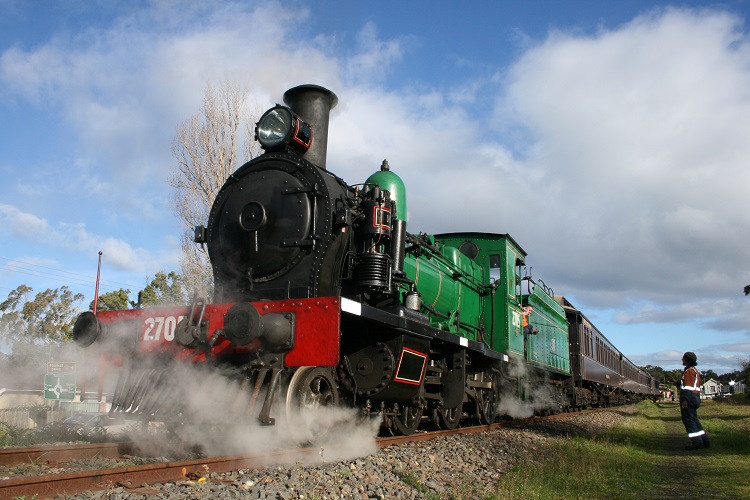 Transport Heritage NSW is looking for a consultant/s to conduct a sector feasibility study and visitor snapshot study for NSW heritage rail operators and rail museums.
Every month there are requests for support and collection items from new groups, taking a lease on a disused railway building and planning to open a railway museum. This has a real impact on existing groups, who are finding it harder to engage volunteers and visitors alike.
This study will assist THNSW determine where to allocate resources and inform THNSW how to support existing groups, looking at their particular locations, demographics and circumstances.
The study will also inform a program of Strategic Business Planning for rail museums and heritage rail operators across the state to be conducted by THNSW in 2018. Visitor and audience research will be an important tool to inform the development of these plans.
More information can be found by downloading the briefing document below.
Expressions of interest can be made by email until the end of January 2018 (please ring if you are interested, but cannot make this submission date).
Deadline: 1 June 2018 (negotiable)
Contact: Margot Stuart, Sector Development Officer
02 4683 6801 or 0414 898 464
margot.stuart@transportheritagensw.com.au