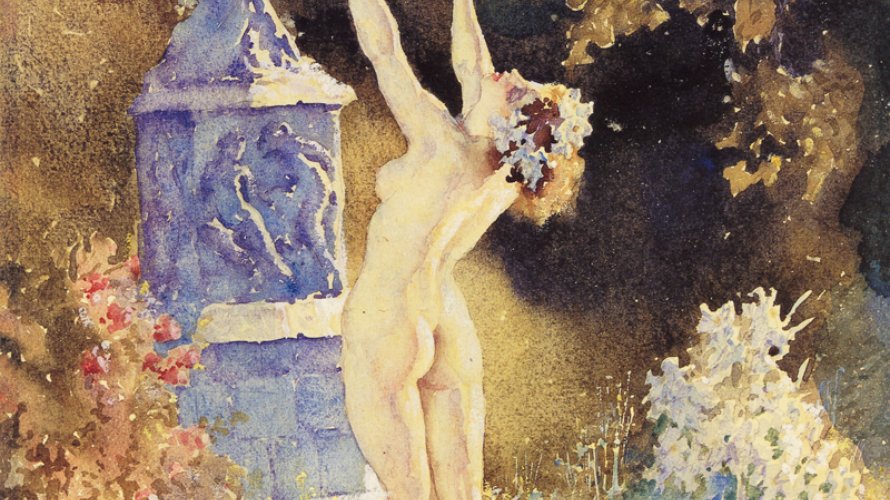 The Norman Lindsay Gallery has a fireproof storeroom but the worsening bushfire threat prompted the precautionary removal of all the paintings from the property on Tuesday. "The decision has been made to play it ultra-careful," says gallery manager Amanda Trevillion.
"Everything here is being packed up and stored off the mountains. The sculptures can't be moved but all the paintings are being packed up and moved."
The popular gallery will remain closed until at least Monday, she says.
For further information about the impact the fire is having on Blue Mountains tourism go to the Sydney Morning Herald.