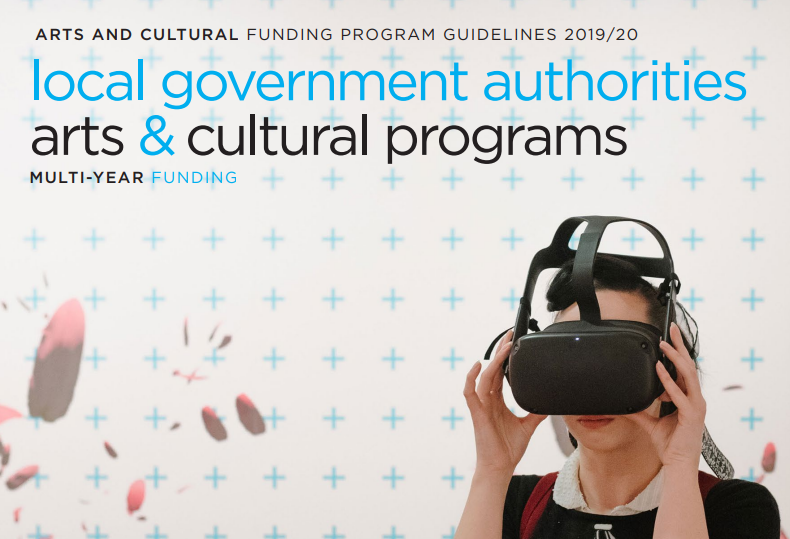 Create NSW has announced new guidelines for the Local Government Authorities (LGA) Arts & Cultural Programs for multi-year funding.
This program funding supports Local Government to deliver activities over a period of up to three years*. Local Government Funding will commence from 2020/21 and will support the arts and cultural outcomes of an annual program of activity by a facility or unit of Local Government.
Funding is available for a wide range of arts and cultural activity, including:
creation of new work, practice-based research or experimentation and professional development
production, exhibition, presenting, publishing or recording, touring and festivals
promotion and marketing, market and/or audience development activity
conservation and/or development of collections and archives (including Aboriginal Keeping Places and the digitisation of collections)
purchase of capital infrastructure and equipment
partnerships, capacity building and sustainability.
Image: Virtually impossible. Visitor in VR at Northern Rivers Community Gallery. Photo by Ben Wyeth.