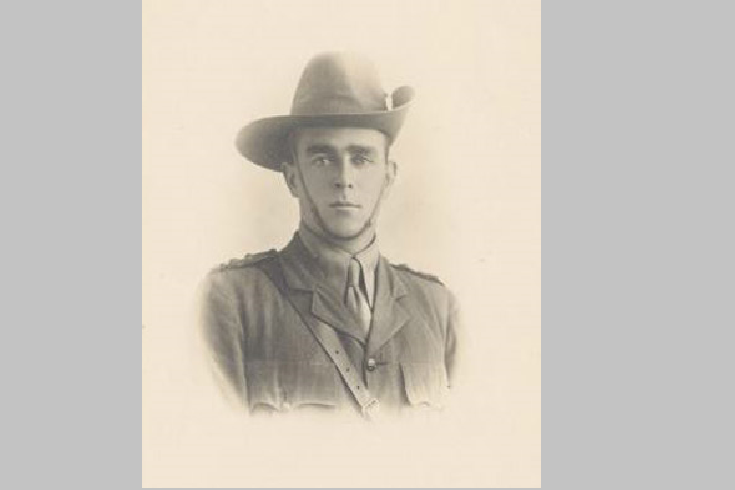 There's still a bit of History Week left. We urge you to take a look at some of the events occuring until September 14 along with other exhibitions and events dedicated to remembrance for those who fought in WWI.
Workshops and Tours at the Powerhouse Museum
The Powerhouse Museum has put on a range of events this week including a photographic workshop, where you can learn conservation techniques such as surface cleaning, appropriate storage and archival framing of WWI photos.
Despite The Powerhouse Discovery Centre being closed for capital works they have opened their doors for a behind-the-scenes look at the Sir Henry Barraclough Collection, one of the world's best collections of early 20th century aero engines.
In Memory
IN MEMORY is a photographic and multimedia display at the Shoalhaven City Art Centre recognising the Shoalhaven's Aboriginal service men and women's contribution to Australia's defense force.
The WWI Rylstone Autograph Quilt
For History week 2014 the Rylstone and District Historical Society will present a workshop for researchers into the WWI Rylstone Autograph Quilt.
The Quilt which is in the collection of the Australian War Memorial is embroidered with 900 plus names of people who contributed to raising funds for soldier volunteers from the Rylstone district.
University of Wollongong reflects on The Great War
UOW Reflects on The Great War seeks to share the experience of the First World War through a local perspective and highlight its broader impact on Australian society. Along with a display at the University's library there's a great website .