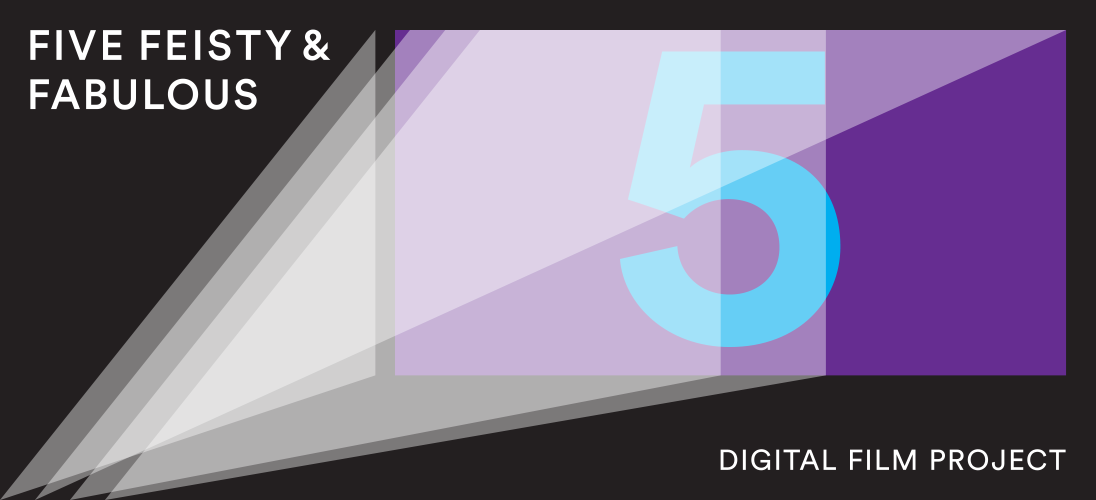 The Five Feisty and Fabulous Film Project offers filmmakers who identify as living with disability the opportunity to undertake a digital film workshop program. This funded project will provide five participants, the opportunity to tell five stories, in five minutes, in a digital film format.
The project will be hosted by Penrith Regional Gallery & The Lewers Bequest using their studio space and the accessible technology of iPads and smart phones. Filmmaker and technician Jerome Pearce will deliver the workshop program which will include guest lecturers by filmmaker Amin Palangi and other industry experts. The program will include workshops that look at narrative development, storyboarding, filming and editing as well as film distribution and an introduction to how to use social media film platforms.
Applications close Midnight, April 19 2017.
This project was the recipient of the Audience Development Fund. The Audience Development Fund is a Create NSW devolved funding program, administered by Museums & Galleries of NSW (M&G NSW) on behalf of the NSW Government.